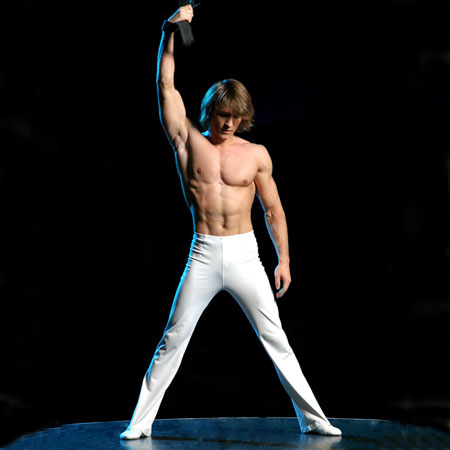 Aerial Straps Performer
Impressive demonstration of strength, power & agility
Renowned across Germany for his world-class aerial performances
Can create bespoke performances to suit specific events
In high-demand for corporate functions, private & gala events
Based in Hamburg & available to perform at events worldwide
Aerial Straps Performer PHOTOS
Oleg is a world-class aerial acrobatic performer based in Hamburg. Renowned across Germany and Europe for his sterling performances he is highly sought-after for both corporate and private events.
Each and every one of his performances is an impressive demonstration of strength and agility as he supports himself on straps high above the heads of his audiences, effortlessly executing breathtaking climbs, drops and twirls. Adding a stunning visually aesthetic with his incredible aerial acrobatics, he provides unforgettable entertainment that can be adapted to suit a wide range of events.
Highly-skilled, this is a performance that everyone will be talking about for years to come.