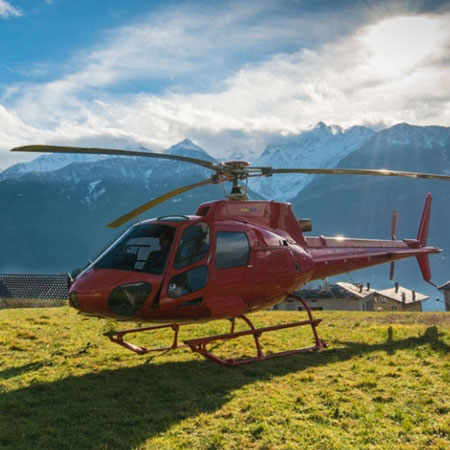 Blessed Valley Helicopter Tour
A treat for all the senses as you take a helicopter tour over the Italian Alps, to Bitto valley where there is wine & cheese tasting and fine dining
Sightseeing day trip across Como Lake and Valtellina
Private guided wine and cheese tasting in an authentic cellar
Valtellina's cuisine dining in restaurant a helicopter flight away
Based in Italy, The Blessed Valley
Blessed Valley Helicopter Tour PHOTOS
Treat your senses with a luxurious sightseeing, wine tasting and cheese sampling VIP activity in the Blessed Valley. A helicopter tour that passes through Como Lake and flies over one of the highest ranges: The Bernina is guaranteed to impress your guests and create the ultimate day trip.
Experience breath taking views of the Como lake with its apple orchids and terrace vineyards that are stunningly beautiful to behold, followed by landing on top of the Bitto valley where you can savour some of the worlds finest cheeses on a private guided tasting in an authentic cellar whilst enjoying the delicious taste of Valtellina's handcrafted nebbiolo grape wine, the Sforzato.
From there you will embark on a short helicopter ride to a unique Valtellina's dining experience where high quality raw ingredients are used to enhance and create marvellous explosions of flavours. With dishes consisting of Bresaola – a savoury salted beef dish, Polenta Taragna – a buckwheat based porridge and Pizzochero – a hand made buckwheat noodle dish seasoned with alpine butter, potatoes, cabbage and Bitto cheese, this truly is a day trip that enlightens your senses.
A completely organic dining experience that is overflowing with taste and tradition is guaranteed to impress your companions and provide the ultimate VIP activity. Perfect for rewarding employees, impressing clients and for anyone who enjoys great food, culture and stunning scenery.
With a tour assistant, you can guarantee that all of the beauty and history of these remarkable landscapes, cuisines and wines are conveyed to you and your guests in an exciting and interesting manner, providing a well rounded day trip that not only astounds your guests with breath taking views of the Italian Alps, but educates them on the history behind these remarkable landscapes and delicious cheeses and wines.
A helicopter ride and VIP activity that accommodates a minimum of 1 person and a maximum of 3 people for the most lightweight helicopter ride and maximum of 5 people for our AS350 helicopter can also accommodate larger groups with additional helicopters.
Booking Tips: A luxurious day trip filled with aerial sightseeing, panoramic views and stunning food and wine is guaranteed to impress and astound
•    Helicopter tour of Como Lake and Valtellina
•    Shuttle Service
•    A day trip that lasts between 3-5 hours
•    Panoramic view of the Italian Alps
•    Valtellina's tasting experience –Bitto cheese and Sforzato wine tasting in a Bitto valley authentic cellar
•    Following the cheese and wine tasting – feast yourself with a Valtellina's cusine restaurant a short helicopter ride away
•    Minimum 1 person per tour
•    Maximum 3 people for lightweight helicopter
•    Maximum 5 people for AS350 helicopter
•    Multiple helicopters can be hired to accommodate larger groups
•    Personal tour assistant
To book this breath taking helicopter ride and fine dining experience contact our Entertainment Specialists or to view more helicopter excursions visit our Helicopter Ride and Wine Experience, Rhaetian Alps Helicopter Tour and Ponza Island Helicopter Tour pages.
IDEA ARTICLES RELATED TO Blessed Valley Helicopter Tour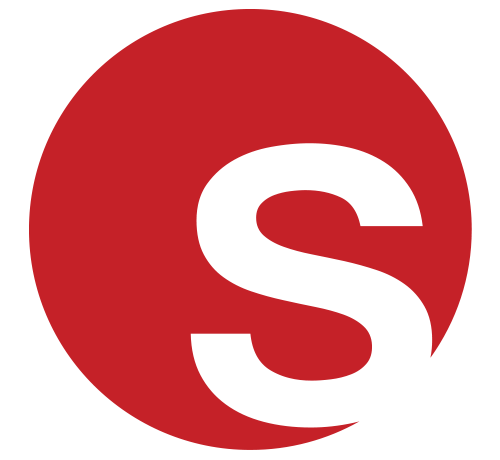 How To Host An Office Party After Lockdown: Tips For Success
Looking For Office Party Entertainment? Here's Everything You Need To Know
Freya Britton
|
20/07/2021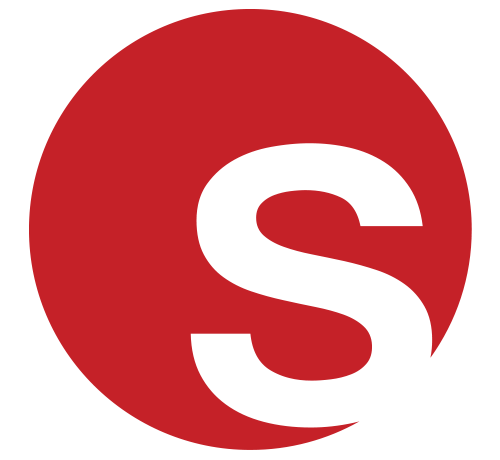 Return To Work Post-Lockdown Team Building Guide
Why You Need Team Building Activities When Returning To The Office
Freya Britton
|
06/07/2021