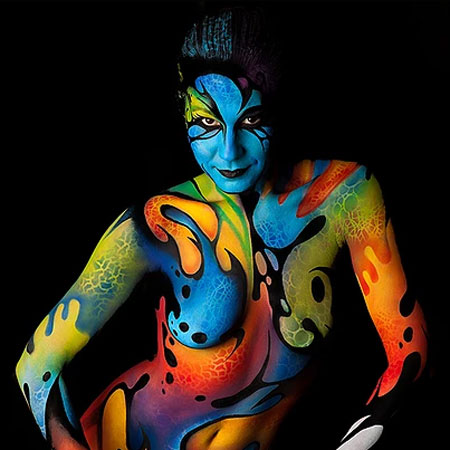 Body Paint Artist Los Angeles
Award winning body artist has over 20 years of experience transforming people bodies into living art work
Regarded as the "Picasso of body painting" creating completely customizable body art that is perfect for any event
A house hold name who has worked with renowned artists such as Nicki Minaj and 5 Seconds Of Summer
Previous clients include; Smirn off, Rolling Stone, Playboy, Cirque du Soleil, Animal Planet and many more
Based in Los Angeles and available for worldwide bookings
Body Paint Artist Los Angeles PHOTOS
Watch your body be transformed into living art work as our award winning body painter creates astounding pieces of art, bringing characters to life and morphing his clients into out of this world creatures, stunning models and fantasy animals. Body paint at it's finest, our body artist has become a house hold name for many top brands and events.
A body artist who has helped pave the way for the modern body paint industry with his remarkable living art has become a renowned character within the body painting community and media industry. A body artist who has created magnificent body art for TV shows that have aired on VH1, Comedy Central, Spike TV and TNT has also starred as a special guest and Body Paint Expert on the SyFy channel TV show Face off. In addition to this our body artist is highly respected for his talents within the media industry and has even consulted for body painting TV shows Skin Wars and Naked Vegas. 
This award winning body painter has been regarded as the 'Picasso of Body Painting' as he can tailor his body paint designs to suit any shape, size, theme or style. An artist who has become a hit and well known body painter at major events in the USA such as; the Electric Daisy Carnival, Mardi Gras, Lollapalooza, Fantasy Fest, Sturgis and many more has travelled the world and sold out body painting workshops all across the globe, making him the ultimate body paint artist to work with.
A phenomenally talented body painter who can create customised body art that is so lifelike he can even make it look like you are wearing clothes! A tasteful and professional artist who is passionate about creating living art is a pleasure to work with and can guarantee remarkable results whatever your request.
With over 20 years of experience our artist has worked for major companies such as Rolling Stone Magazine, Smirnoff, Penthouse, Playboy, Toyota, MTV, VH1, SyFy, 5 Seconds Of Summer, Total Divas, E! Entertainment and has even created body art for Nick Minaj's show!
A body artist who is highly regarded throughout the industry has a multitude of awards ranging from:
Paintopia's First Ever Brian Wolfe Hall of Fame Award
California Rendezvous Lifetime Achievement Award 
Roscoes Body Painting Award 
Fantasy Fest Body Painting Award - 1st Place 
Green Parrot Body Painting Award 
And many more!
Watch as our body artist transforms you into your vision right before your very eyes! Perfect for themed events, fancy dress parties, comic cons, festivals, shows, PR stunts, photoshoots and any event or occasion that requires characters to come to life as they turn into living art work.
To book our outstanding and award winning body painter contact our Entertainment Specialists today!
Basketball Wives LA
CMT
Comedy Central
E! Entertainment
Face Off
MTV
Metro
Naked Vegas
Night Riots
Penthouse
Prius
Rolling Stone
Smirn Off
SyFt
Total Divas
Tundra
WEBDREAMS
Yelp
Air Brush Action
BuzzFeed
Cirque Du Soleil
Crypt
EVE6
Las Vegas Shakespeare Company
MYX TV
Moxy Hotels
Nicki Minaj
Orlando Weekly
Perception
RAV4
Skin Wars
Spike
TNT
Toyota
VH1
Wrangler
Bagged
" Your work is amazing! Hands down, one of the best body painters I've ever seen! "

Joshua Liberman - Photographer
" You truly are the most astoundingly creative artist in existence! "

Tim Weathers - Photographer
" It was such an honour to work with you! I am now addicted to your artistry. You are an unbelievably talented artist and to become art at your brushes was monumental. I hope and pray for more chances to work with you! "

Paige D'Winter - Model
" Need a bodypainter? Don't even think of using anyone else. Insane attention to detail "

Brian Kirk - Photographer
" It was a breath of fresh air to see your work! I have been searching the internet for some inspiration. Nothing really hit me until I spied your creations. You have a fantastic talent! Your art work is truly unique and highly commendable "

Kat Parsons - Events Coordinator
" A creative visionary who uses his own innovative techniques and style to create unique images and concepts "

Rory Daigle - Entrepreneur
" Picasso of the Body Paint World "

Key West Magazine
IDEA ARTICLES RELATED TO Body Paint Artist Los Angeles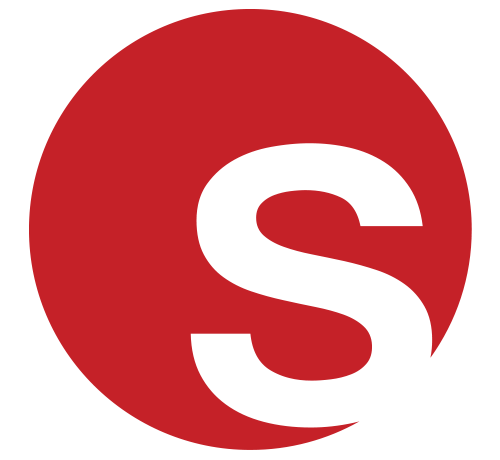 Art and Corporate Entertainment: Adding a Splash of Colour to the Entertainment Industry
Art and Corporate Entertainment: Adding a Splash of Colour to the Entertainment Industry
Grace Henley
|
06/03/2019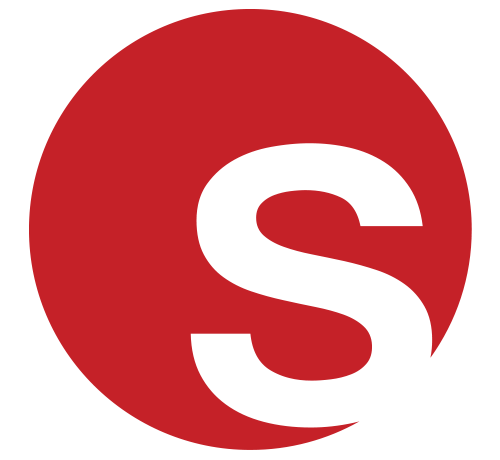 5 Ways to Incorporate Live Art Into Your Event
5 Ways to Incorporate Live Art Into Your Event
Grace Henley
|
27/07/2016