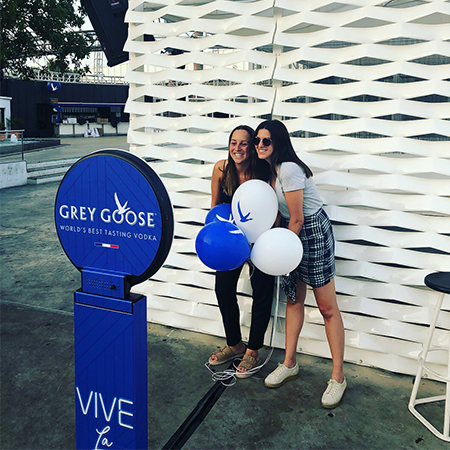 Boomerang Booth
Provide guests at your event with unique memories in the form of fun boomerang!
Boomerang booth can be set up quickly and easily both indoors and outdoors
Booth is fully brandable and can be personalised with your logo, corporate colours, messages, etc.
Perfect entertainment option for promotional events, store openings, private parties, product and brand launches, trade shows, etc.
Boomerang can be easily shared on your guests' social networks