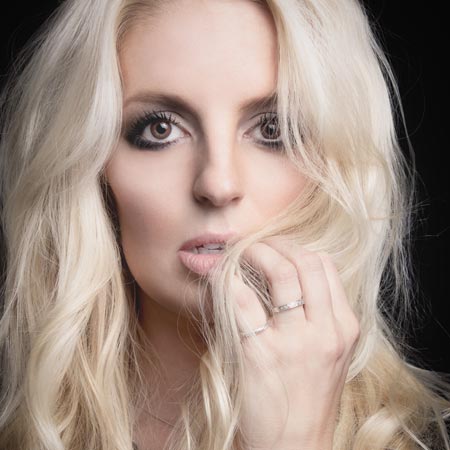 Britney Spears Tribute UK
Amazing Tribute Show to Britney with replica costumes and dance routines
TV Appearances for the BBC, ITV, Channel 4, and Sky
Guaranteed to get people out of their seats and onto the dance floor
Can be booked as a Britney tribute show, lookalike, meet and greets
Based in the Midlands and available to perform at events worldwide
Britney Spears Tribute UK VIDEOS
Britney Spears Tribute UK PHOTOS
The world's Favourite Pop Princess of the 1990s and 2000s...and with good reason too, do you remember 'Baby One More Time...'?. The high school hit, it's one of the most famous songs of our time, everybody has heard it, and has probably sang along to it too (whether you admit it or not!). Britney then hit us with two decades of world-famous tracks such as: 'Oops... I did it again', 'You drive me crazy', 'Lucky' and 'I'm not a girl... not yet a woman.' Then along came the seductive 'I'm a slave 4 U', 'My prerogative' and of course the favourite 'Toxic'.
Let's not forget Britney's most recent come back with the chart topping hit 'Scream and shout!' and 'Work Bxxch'. So for a night that's guaranteed to get people out of their seats and onto the dance floor - Britney Spears is always a great choice! This Tribute Show has something for everyone.
Not only does Michaela perform an amazing Tribute Show to Britney Spears with replica costumes and dance routines, but she is also the spitting image of the super star! She completes every show with a meet and greet afterwards, so audience members can have a one-to-one photo with her if they wish.
Top Tip:
In addition to looking just like Britney Spears, our lookalike can also perform and appear with a Justin Timberlake lookalike, for the ultimate pop throwback! The perfect duet for any 90s themed party or Justin and Britney fanatics. 
To book our Britney Spears tribute UK or for more information about booking our Britney and Justin duo, contact our Entertainment Specialists today.
Till The World Ends
Womanizer
Toxic
Oops... I Did It Again
(You Drive Me) Crazy
Piece of Me
Circus
If You Seek Amy
Scream & Shout
Baby one more time
Hold it against me
Criminal
I wanna Go
Born To Make You Happy
Lucky
3
I Love Rock n roll
Gimme More
ITV
Sky
Reveal
The Star
The Metro
The Sun
Dubai Shopping Festival
Channel 4
OK! Magazine
Pick Me Up
The Daily telegraph
The Daily Mail
BBC