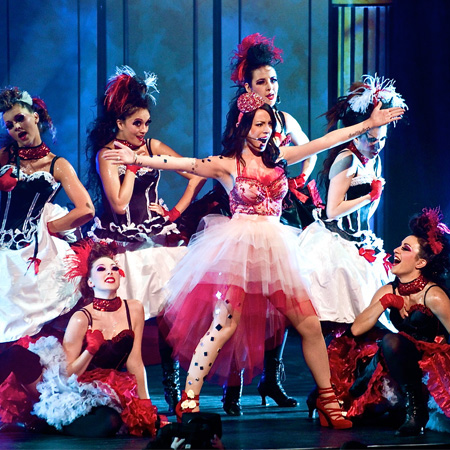 Broadway Dance Show
Customizable Broadway entertainment for an unforgettable live experience
Dynamic live entertainment featuring the world's best female performers
This high energy choreographed show includes dancers and singers
Award-winning shows incl Big Band-Jazz Extravaganza, Cancan French Cabaret
Previous clients include Chanel, Virgin, Microsoft, Mercedes-Benz...
The world's best female performers, executing artistically elaborate acts and choreography, energized by modern technology, glamorized by unmatched allure - all converging to create breathtaking live entertainment.
The dancers combine the glamour of Old Hollywood with the energy and technology of a modern showcase to create a luxurious and captivating experience unlike anything ever seen. Featuring the world's best female performers, they produce customizable Broadway-quality event entertainment for a luxurious and unforgettable live show experience.
All aspects of the production including costuming, choreography and propping can be tailored to the client, location, theme and brand. Award-winning pre-packaged shows include Bathing Beauty, Big Band-Jazzy Extravaganza, Cancan Frenchy Cabaret and Cyber Extravaganza, all of which have toured internationally and been highly acclaimed.
Award winning choreographer and producer Gen reinvents live show entertainment with an authentic and luxurious style that seamlessly combines each production piece into one constant element of movement and entertainment.
The dance group have provided the highest quality live show entertainment for corporate clients, celebrity performers, television shows and more. Their signature shows have been called "unreal" and "anything but ordinary" and their use of the latest technology and best talent – classically trained dancers, couture costumers, premium set designers and sought-after prop masters – helped them bring Broadway-style production value to an industry that had never seen anything like it.
Choreographer and producer Gen has earned numerous accolades from the press, industry and celebrities, including being personally asked by Jermaine Jackson to become the first choreographer-artistic director to work on the "This Is It" Michael Jackson Tribute show.
Awards
Canadian Special Event Award for Best Show
Top 3 Finalist Special Event Award for Best Show Creation and Execution
Winner International Special Event for Best Creation and Show Execution
Impact Canada Award
Virgin
Mercedes-Benz
Ford (Istanbul)
AOL
Bell Canada
L'Oreal Paris
Cirque du Soleil
I Gate (Avon CO)
Fashion Week
FIFA
Voltage Pictures
Television
Alicia Keys
David Archuleta
Les Choix de Sophie
Eurovision Song Contest 20120 – Manga
Clients
Microsoft
2010 Winter Olympics (Vancouver)
McDonald's
Sprint
Cosmopolitan Hotel (Las Vegas)
Caesars Palace (Las Vegas)
Theatre Fleur de Lis (New Orleans)
World Film Festival Toronto
FINA
FDI
2010 Winter Olympics
R. Kelly
The Business
Tout Sur Moi
Harmony 2000
Chanel
IDEA ARTICLES RELATED TO Broadway Dance Show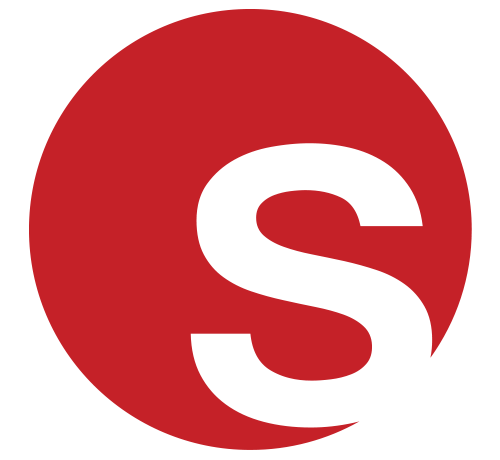 Celebrating 130 Years Of Parisian Cabaret With Our Top French Cabaret Shows
Celebrating 130 Years Of Parisian Cabaret With Our Top French Cabaret Shows
Grace Henley
|
25/10/2019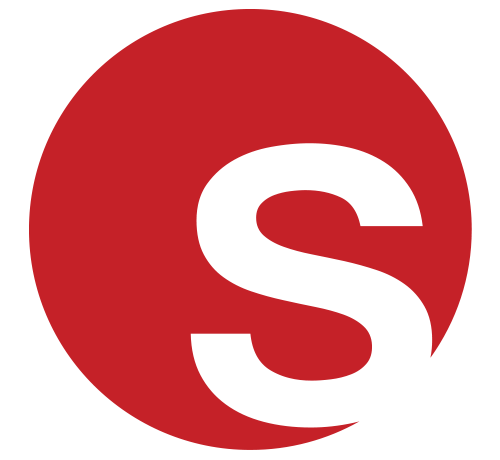 Our Most Popular Event Themes from 2018 and What to Expect for 2019
Our Most Popular Event Themes from 2018 and What to Expect for 2019
Juliana Rodriguez
|
19/10/2018