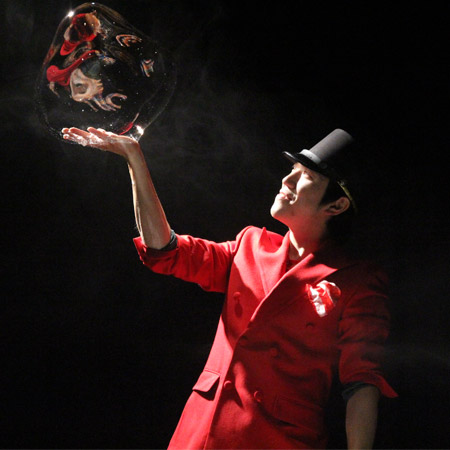 Bubble Performer
Fun and colourful bubble show will delight children of all ages
Dazzling children's magic show full of stunning visual tricks and illusions
Dynamic and lively bubble magician will have every kid in the audience hooked
Fast and fun children's bubble show with plenty of audience participation to let children and parents have a go!
Amazing bubble magic act available for bookings across South Korea
Book this fun filled bubble magician for a delightful and entertaining show that kids everywhere will love. Our bubble show is the perfect dazzling and surprise filled show to amaze audiences and spark their imaginations. Our children's bubble show features a huge range of tricks and illusions as well as some incredible bubble blowing apparatus to create a visually stunning and vibrant show.
Children and families alike will enjoy the universal appeal of these giant bubbles and our bubble magic act features a brilliant range of acts and plenty of fun ways for kids to get involved. Book this charming and light-hearted children's magic show for parties, schools, birthdays and events and give your audience a professional and dazzling show.
Our bubble magician is an expert in all things bubbly and his big range of tricks and fun, lively stage performances will have children of all ages hooked. This children's magic show features plenty of quick fire magic tricks and illusions to impress kids and parents alike. Our magician will delight audiences by transforming bubbles into bouncing balls, creating bubbles that light up and glow and many more original and appealing tricks in this varied and fun filled bubble show.
Our giant bubbles are always a hit with kids anywhere and our bubble magic act lets your kids get involved in the magic as our magician creates incredible tunnel-sized bubbles that fit over the kids entire bodies! This eclectic and fast paced children's bubble show can also feature a range of other magic tricks and activities for families like balloon making and impressive large scale magic tricks like levitating objects. Each act is designed to feature lots of interaction from the audience so that everyone has a fun and memorable experience. 
Also avaialble to book as a performing bubble duo or trio.
Scarlett Entertainment offers you a huge range of Bubble Performers and children's entertainment.
Contact our team to arrange booking one of our brilliant acts.
2012. 01. Orlando US SK innovation Guest
2013. 08. Disaster safety musical – The Perrot Producer
2014. 07. Jeju Haevichi Arts Festival Showcase Aqua show
2015. 07. China tour 30 city Aqua show
2016. 04. Mercedes-Benz Arena Mix room Bubble J Concert IN CHINA 上海
2010. 03. Vancouver 2010 winter Olympic magic & bubble show
IDEA ARTICLES RELATED TO Bubble Performer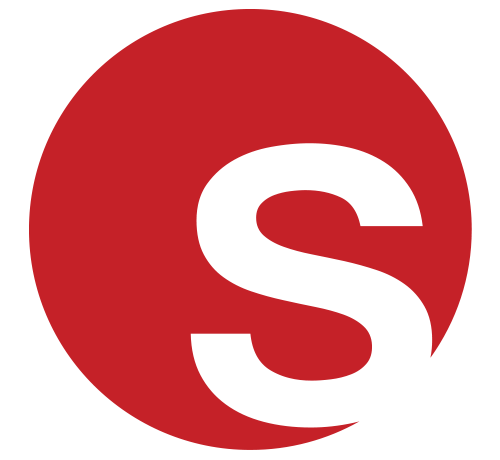 Luxury Children's Party Entertainment For That Special Occasion
Luxury Children's Party Entertainment For That Special Occasion
Grace Henley
|
17/09/2017