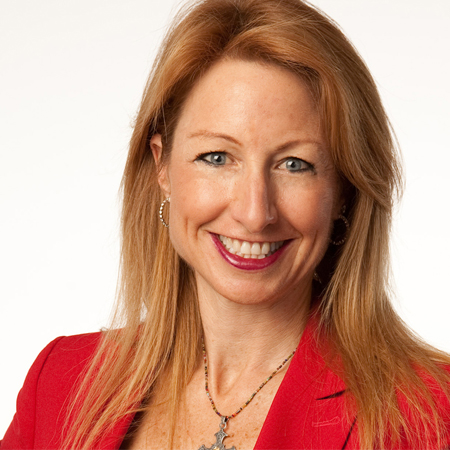 Business Leadership Speakers
Husband & wife duo taking the corporate world by storm with their keynote speeches,
Kevin has appeared on CNBC & CBS discussing leadership & innovation,
International bestselling authors,
Past clients include AT&T, Honda, Motorola & Microsoft,
Based in California, USA & available for events worldwide
This unique power couple are taking the business world by storm with their tandem keynote addresses. Available together or independently, the duo provide the advantage of both male and female perspectives on how to be a successful business leader.
Recognised as one of the top 30 minds in leadership, Jackie personalises every presentation to your specific company requirements, ensuring that every moment of her speech is pertinent and useful to your guests. Jackie also lectures on Women & Leadership at San Diego University and has authored five international bestselling books alongside her husband.
Dr. Kevin Freiberg is one of the best minds in keynote speaking and has worked with over 2000 companies in 60 industries. He has also appeared on CNBC and CBS Sunday Morning, explaining the important links between leadership, corporate culture, change and innovation.
The perfect duo to appeal to both men and women in business, the naturally warm double act will ensure that your corporate function, conference or educational event is engaging and informative. Always tailoring their presentations to your specific needs, this couple guarantee the personal touch at your event.
Honda
Sears
AT&T
Sprint
Bloomingdales
Motorola
Williams-Sonoma
Microsoft Corporation
Staples INC.
Exxon Mobil
" Jackie and Kevin Freiberg – Two of the best keynotes that I have run into in my career. Not only are they both inspirational, they are amazing people with deep content and a sincere passion to make a real and lasting positive difference. And they will not attempt to "sell" you an "off the shelf" presentation. Instead they take a deep interest in getting to know your organization and understanding what it is that you want to accomplish and then assemble their experiences into something very meaningful. Kevin and/or Jackie will knock it out of the park for you and your team. "

Executive Vice President & Chief People Officer, Vail Resorts Management Company