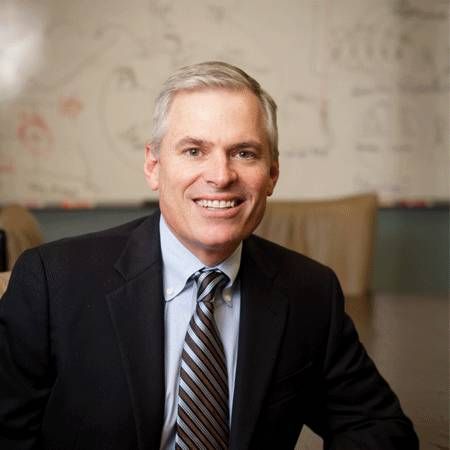 Business Speaker Patrick
Experienced and well recognised after dinner key note speaker
Author of 10 bestselling business books & featured in The Wall Street Journal
Founder of The Table Group, an 'organisational health' business firm
Previous clients include Amazon, Microsoft, Walmart & more…
Based in San Francisco, California & available to perform at events worldwide
Cited as one of the top five business speakers by The Wall Street Journal, experienced motivational speaker Patrick provides after dinner and corporate entertainment for a range of events. Subsequent to achieving prominent positions within Bain & Company and Oracle Corporation, Patrick founded his own firm: The Table Group, aiming to deal head on with critical issues faced by businesses. 
Having dedicated his lifework to helping companies obtain success, Patrick has authored 10 informative books including 'The Advantage: Why Organisational Health Trumps Everything Else in Business', as well as continuing to feature on the national best seller list for his book 'The Five Dysfunctions of a Team'. 
Named one of the 'ten new gurus you should know' by Fortune magazine, Patrick shares his wealth of business acumen and strategy at conferences, private events and corporate functions. He has used his detailed industry knowledge to consult top CEO's and their teams, as well as high profile corporate companies like Microsoft, Intel and Nestle, inspiring audiences with his accessibility, charisma and humour. 
Patrick offers a variety of speaker topics which include:
-Organisational Health
-Business Leadership
-Discovering a Business Team's Dysfunctions
-Client Service
-Client Trust and Loyalty
A true industry expert, Patrick is available for corporate or private events. Experienced and professional, he can contribute fully to your event with a keynote speech to motivate audiences or alternatively tailor speeches to your company's requirements. 
Enquire today to find out more about booking Patrick exclusively for your next function.
-Southwest Airlines
-St. Jude Children's Research Hospital
-Microsoft
-Amazon
-Intel
-JCPenny
-The Cheesecake Factory
-Wounded Warrior Project
-NFL
-Nestle
-Hospital Corporation of America
-Walmart
-Northwestern Mutual
" Lencioni's organizational health principles and practices allowed our organization to tap into its intellectual capital and talent like never before. We are seeing organizational transformation right before our eyes. "

Steve Burr, Senior Vice President, Carolinas HealthCare System
" Lencioni's approach to organizational health is a game-changer. It's a whole new way of looking at competitive advantage "

Jeff Scherer, Senior Vice President Bain Capital