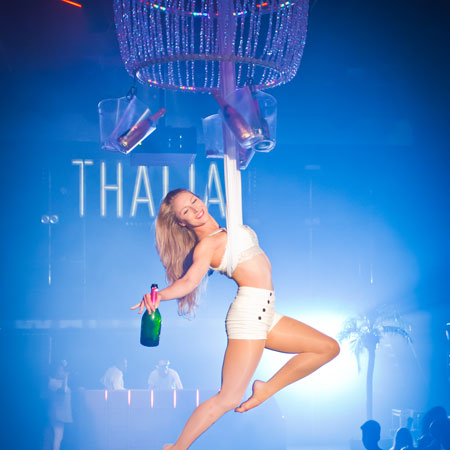 Champagne Aerialist Netherlands
Stunning Champagne Aerialist Netherlands serves guests drinks from above their heads!
Hanging delicately from a beautiful chandelier, our aerial drinks server is sure to turn heads
Our chandelier waitress is the perfect show stopper for high-end parties, VIP events, clubs, weddings and more
Performing graceful aerial choreography high above your event, our chandelier waitress is a talented circus performer
Based in Arnhem, Netherlands, our aerial champagne waitress is available for international bookings
Champagne Aerialist Netherlands PHOTOS
Performing stunningly beautiful feats of strength and grace, our Champagne Aerialist Netherlands defies gravity with her high-end act. 
Expertly pouring champagne into the flutes of guests below, our aerial drinks server is sure to turn heads. Performing graceful aerial choreography, our talented chandelier waitress tops up the glasses of guests without spilling a drop! 
A wonderful show-stopping act best performed high above a crowd, this aerial drinks server will charmingly perform twists and turns, and upside-down choreography while hanging from her bespoke chandelier. 
Suspended by white silks, our aerial champagne pourer swings from her glass chandelier, which holds bottles of champagne in ice buckets from which she can pour. Serving drinks directly to guests or aided by waiters on the ground, this fabulous aerial champagne pourer act is sure to add an extra sparkle to your guests' night.
Fantastic as a breathtaking opening act or performed throughout an event, our professional chandelier waitress offers an exceptionally unique and impressive act for clubs, high-end parties, gala dinners, VIP entertainment and more. 
Why not add a touch of glamour to your wedding with our aerial champagne waitress? Serving the bride and groom during the speeches and toasts, or throughout a drinks reception or above the dance floor, our aerial drinks server will undoubtedly create a touch of magic to your special day as well as creating a spectacle your guests will never forget. 
Top Tip:
Not a champagne fan? Our chandelier waitress can perform with any drink you choose. How about a themed cocktail to match your event or a soft drink for dry occasions.  
Just one of our talented aerial champagne waitresses, discover our other performers for stunning aerial drinks server acts. 
To book our Champagne Aerialist Netherlands, contact our team of Entertainment Experts. 
Entertainment Matters
Jaga BV
Kunst Op Stelten
Levend Theater
Monteo
Swinging.nl
Vantazia
Dolfiarium
Full Moon Presents White Moon
Joost Zoeteman
Kwadraad/Partyfun
Life In Colour
Opel
The Harbour Club
Villa Thalia
And many more...
Dutch Symphonic Wind Orchestra
IDEA ARTICLES RELATED TO Champagne Aerialist Netherlands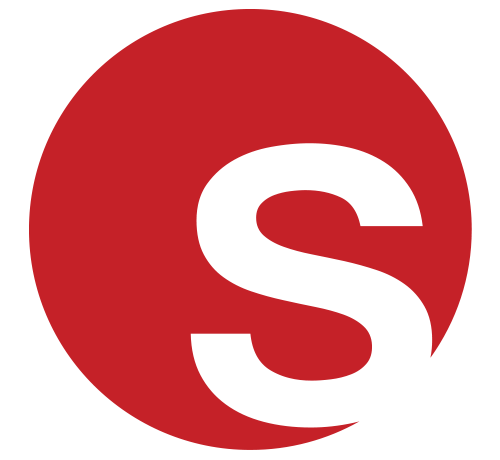 Creative Event Suppliers: Unique Food, Drink and Decor Ideas
Creative Event Suppliers: Unique Food, Drink and Decor Ideas
Juliana Rodriguez
|
28/05/2019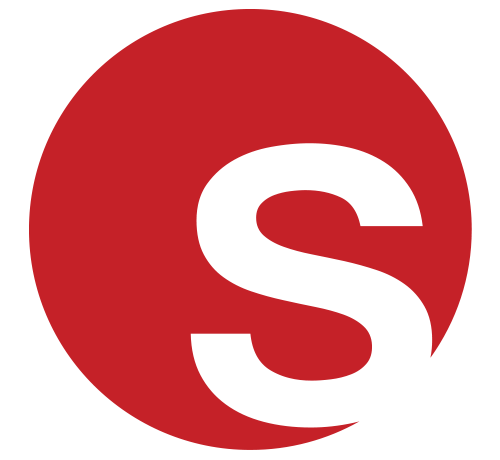 Foodie Entertainment Inspired by the GBBO
Foodie Entertainment Inspired by the GBBO
Grace Henley
|
24/08/2016