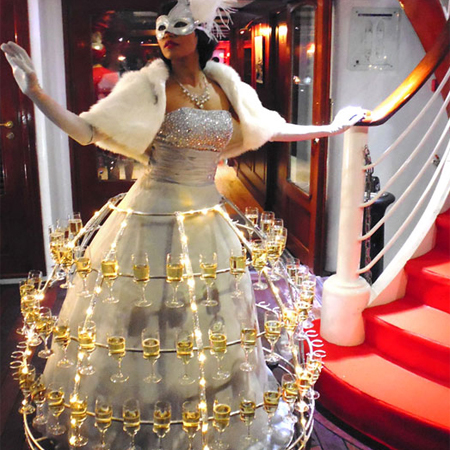 Champagne Dress Hostesses Paris
Champagne dresses complimented with stunning hostesses
Creates a unique focal feature, each dress can hold 96 champagne flutes
Each dress has LED lights making this act perfect for daytime or evening events
Previous clients include Land Rover, Schweppes and Marriott Hotels
Based in Paris and available to perform at events worldwide
Champagne Dress Hostesses Paris PHOTOS
Add sophistication, glamour, and unique service to your wedding or corporate function with our unforgettable Champagne Dress Hostesses. Based in Paris, France, but available to travel worldwide, each dress serves 96 flutes of champagne and multiple dresses can be booked per event.
Each dress is complete with a stunning model who will walk around your event creating a fantastic focal feature and talking point. Great for breaking the ice at corporate functions or receptions the LED dresses can be used in dimly lit venues to create atmosphere and ambiance throughout the evening.
LED Lights: All dresses come complete with LED lights which can be switched on or off depending on the mood you want to create at your event. These subtle lights will illuminate the dresses and models as they travel throughout your event. 
Themed Events: Great for themed events the dresses can be customized along with the models' outfits to anything you have in mind. This is a very versatile act and could even include your companies branding or products to be handed out at corporate events. 
Themes available include:
Angel / Fairy
Princess light pink / gold
Male version
Black Princess
Silver Princess
Cabaret
Golden Princess
White dress with Led
Red princess
Futuristic
White Princess
Blue princess
Snow Queen
Pink princess
Baroque / Great-Century
Beige and black princess
Purple Princess / Lilac
Masked ball
Green Princess
Orange princess
Christmas
Circus
Brazil
Indian
Multiple dresses and themes available please contact us for more details or to receive a tailored quote for your event.
Renault
Crédit Agricole Assurance
Las Vegas Convention and visitors
Innoventiel
Agence Like Event
Traiteur Graine d'Exception
Orangina/Schweppes
Land Rover
Mondadori
AFER
Agence Numéro Dix
Agence Music Partners
Groupe Pearl
Marriott
" Thank you for your excellent service during our event last night The champagne dress has had the desired effect. "

Las Vegas Convention and Visitors - PARIS
" The Champagne Lady was beautiful ... She has won all the guests! "

Crédit Agricole Assurances - PARIS
Idea Articles Related To Champagne Dress Hostesses Paris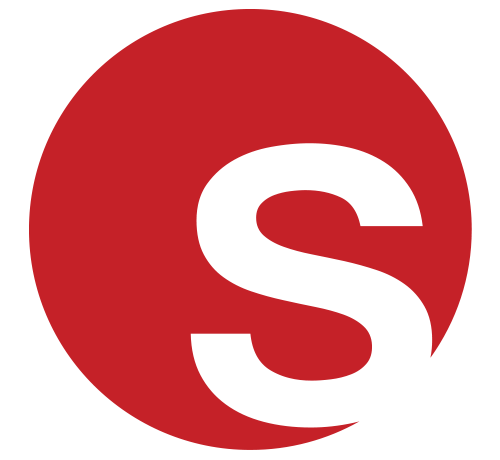 Creative Event Suppliers: Unique Food, Drink and Decor Ideas
Creative Event Suppliers: Unique Food, Drink and Decor Ideas
Juliana Rodriguez
|
28/05/2019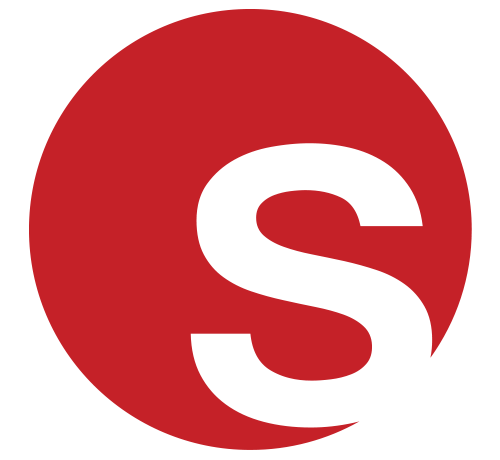 Our Most Popular Event Themes from 2018 and What to Expect for 2019
Our Most Popular Event Themes from 2018 and What to Expect for 2019
Juliana Rodriguez
|
19/10/2018