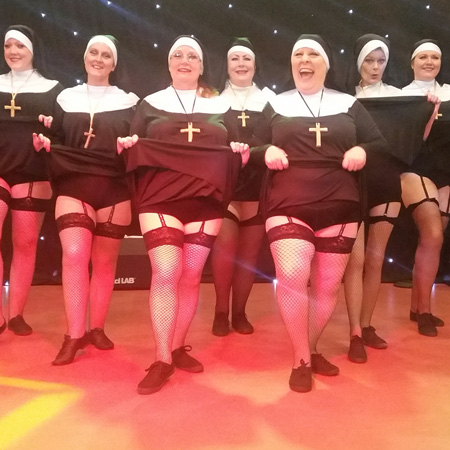 Cheeky Cabaret Show
'Calendar Girls' style striptease show, empowering and humorous
All-female act have large number of themes including nuns, cowgirls and more
Britain's Got Talent female performers range from 27-years-old to late-60s!
Hilarious, grass-roots act perfect for hen dos, corporate functions and engagement parties
Yorkshire-based act available for bookings worldwide
Cheeky Cabaret Show PHOTOS
Book our all female act for a brilliant comic striptease and cabaret show. This funny act is themed entertainment with a huge range of outfits and shows that will bring belly laughs from everyone in your audience and questions our cultural ideas of beauty. 
As an all female act doing a Full Monty style performance, the performers range from 27-years-old to their late-60s and sport a variety of outfits for their various shows. Their burlesque-style show sees them perform choreographed strip shows down to underwear or nipple tassels. The act is customisable in terms of choosing from their existing repertoire of shows (they have more than 20) as well as asking for specific themes to be used. 
Their acts are always tongue-in-cheek and offer a refreshing take on the burgeoning burlesque scene. Having been praised for female empowerment and playing with social concepts of beauty, this act are fantastic for hen dos, engagement parties and conferences that champion female advocacy. 
Whilst their cabaret show has this element to it, it is first-and-foremost a fun, light-hearted and self-deprecating show that cannot help but make audiences feel great. Themes that they offer include:
British (Union Flag costumes)
Cowgirl
Nuns
1950s Cleaning Ladies
Lollipop Ladies
Schoolgirls
Venetian Masquerade
Hallowe'en / witches 
Christmas
Traditional Burlesque
Netball Team
Great Gatsby
And many more…
With a sense of humour that would strip paint, this group of confident ladies is the ideal addition to an event with silliness and amusement at its core. The comic striptease did very well on Britain's Got Talent, drawing encouraging comments from all of the judges and humorously batting away tabloid commentary. An act that don't take themselves too seriously, they will create a relaxed and jolly atmosphere wherever they perform.
As well as their acts, the ladies also offer workshops in their style of striptease to help women of any size, shape or age gain confidence in themselves. This is female empowerment at its most laid-back and a superb way to get the mood running high for your hen do. 
To book our sunny act, contact our dedicated team of entertainment coordinators today!
IDEA ARTICLES RELATED TO Cheeky Cabaret Show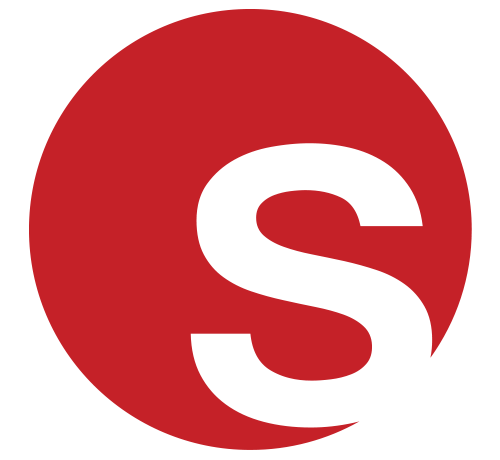 Got Talent The Champions: Our Favourite Talent Show Acts Across The World
Got Talent The Champions: Our Favourite Talent Show Acts Across The World
Grace Henley
|
31/10/2019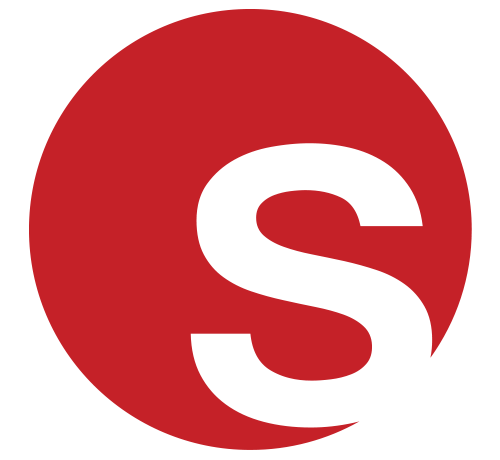 Acts Fit for Royalty: Wow Guests with our Royal Variety Performers
Acts Fit for Royalty: Wow Guests with our Royal Variety Performers
Grace Henley
|
17/04/2019