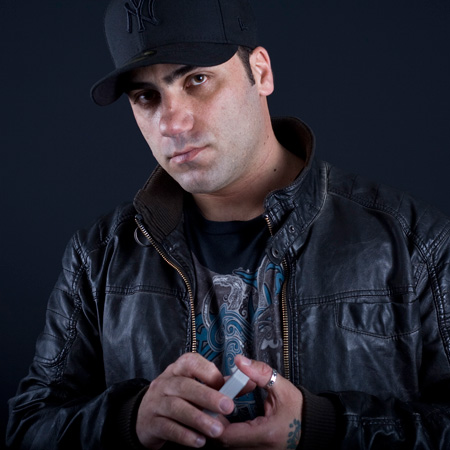 Close-Up Magician Italy
Superb and urban walkabout magician perfect for confined spaces and parties
Baffling act includes sleight-of-hand, mentalism and a form of hypnotism
Works with everyday objects that passers-by might have, like coins and rings
Brilliant card magician can perform an array of tricks that will make audiences gasp
Italy-based act available for bookings worldwide
Close-Up Magician Italy PHOTOS
Book our walkabout illusionist for a close-up magician that will blow your mind. With tricks that astound including card magic, mentalism and sleight-of-hand, the Italy-based roaming magician is a guaranteed success for parties, receptions and urban events such as street festivals. 
His urban look positions him of the ilk of Dynamo in the UK and David Blaine in the USA, among other similar magical geniuses. This makes him more suitable for street-themed events such as shopping festivals, tourist footfall drivers and urban-focused brand activations. 
As a close-up magician, he can work with what he has and has a particular skill with objects that an audience member has about their person - such as coins and rings. Whether it's making them disappear, bending them in half without touching them, making them teleport around a person's pockets or breaking and magically fixing them, he can make you gasp.
He is also a skilled card magician, with nuance that makes even the deeply skeptical scratch their heads. Tearing cards into four pieces and reattaching the pieces together (just like in the video below) will genuinely make you wonder about whether he is actually magic. 
While his demeanour is sombre, it gives his act all the more impact. Audiences are calmed by his manner and then surprised even further when he reveals an insect on their hand, or reveals their card in an impossible way. 
This act is a brilliant way to engage new audiences without the formality of an 'event'. He is able to be both a main act and an ambient, roaming magician who can blend into a crowd and surprise anyone with his amazing magic. A sure-fire success.
To book our walkabout illusionist, contact our team of dedicated entertainment coordinators today.
IDEA ARTICLES RELATED TO Close-Up Magician Italy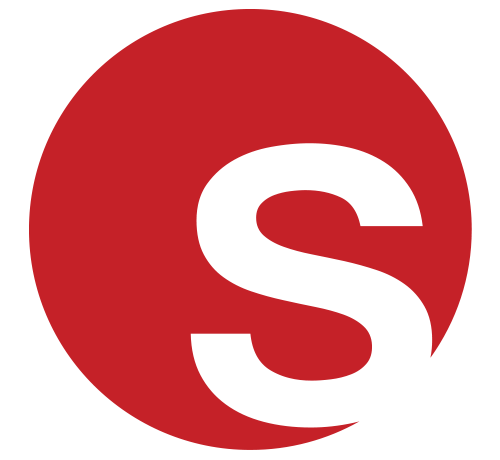 Our Specialists Recommend: Hara Hiroki Hologram Illusions
Our Specialists Recommend: Hara Hiroki Hologram Illusions
Grace Henley
|
06/03/2020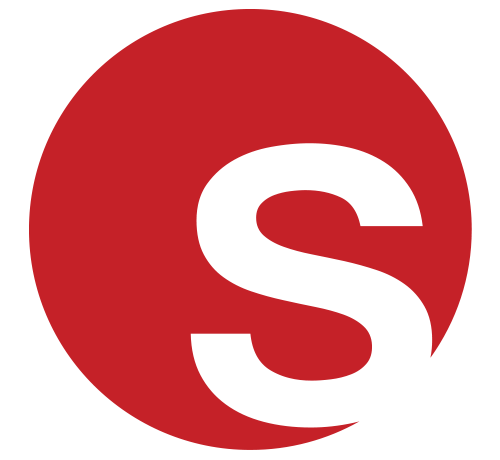 8 Questions to Ask When Hiring A Magician Answered By 3 Magicians
8 Questions to Ask When Hiring A Magician Answered By 3 Magicians
Juliana Rodriguez
|
11/07/2017