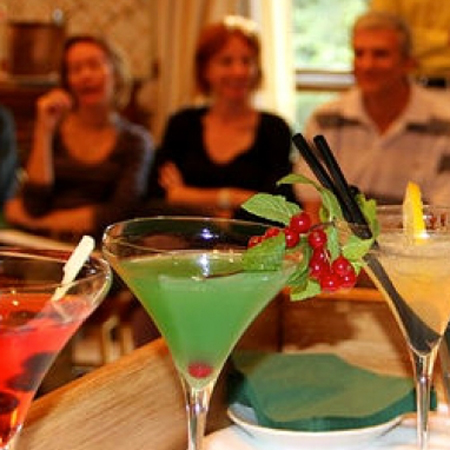 Cocktail Games Italy
Invite your guests to experience fun-filled cocktail games, delivering an interactive workshop with a twist
Unique & innovative, our customised workshops incorporate the perfect team building activity for your team incentive trip
A fun group challenge for your party, divided into teams, competitive cocktail making adds a diverse element to your corporate entertainment
Boost morale and motive your group with our exciting and high energy Cocktail Games and workshop
Our intuitively developed Cocktail Games will ensure your customised entertainment is an unforgettable experience for all
Cocktail Games Italy PHOTOS
Invite your guests to experience entertaining cocktail games, offering a fun group challenge and exciting team building activity for your team incentive trip. Our interactive cocktail workshop offers for the perfect solution for your customised entertainment in Italy. 
Our intuitively designed cocktail games deliver an interactive workshop with a twist, presenting an experience that is both fun and innovative, the perfect team building activity for your team incentive trip. 
Guided by expert bartenders, participants will learn how to master the art of cocktail creation, though this is just the beginning of the challenge! 
Cocktail Challenge Italy presents a new team building format, ever popular for special events and corporate entertainment. Our customised workshops provide a great tool to allow your group to get involved, develop creativity and improve communication skills through a unique challenge that encourages the art of craftsmanship combined with working together to one unified goal, in a competition to create the best cocktails!
A fun group challenge for your party, divided into teams, competitive cocktail making adds a diverse element to your corporate entertainment, aiming to boost morale and motivate your guests with an exciting and high energy cocktail games and workshop. 
Designed to create closer relations between your party, we offer a fun group challenge for your group, who will be divided into teams and invited to prepare a cocktail, taking into consideration not only the taste but also the aesthetics of the proposed drink. 
Your team members will have to pull together and battle it out in order to create an innovative cocktail, impressive enough to win the challenge! 
Prior to the challenge participants will be greeted by our professional and experienced staff, under the notion that they are taking part in a standard cocktail workshop, however, our fun-filled interactive workshop is delivered with a twist! At the last moment, your group will discover that the evening won't be the usual corporate workshop but one with an element of competition, promoting energy and laughter along the way. 
Our exclusive cocktail games will ensure your customised entertainment offers an unforgettable experience for all. Workshops can be customised to your personal requests and will include spirits, liqueurs, fresh fruit, ice and all utensils needed for the tuition. We offer our Cocktail Games Italy as a fully tailored service with the versatility to travel to your chosen venue space, creating the perfect thematic event for your special occasion. 
Our interactive workshop is designed to combine the finest elements of cocktail making with a fun-filled element of competition, delivering corporate entertainment to wow your crowd.
Ensure your event is a success, Cocktail Games Italy presents a tailored service to guarantee your entertainment stands apart!
Practical tips 
Maximum persons - unlimited
Professional bartender and mixologist provided with every workshop
We offer the option of bringing our cocktail workshop to your venue of choice
All equipment and ingredients for cocktail making will be provided
Customisation available on request
Contact us at Scarlett today to talk about booking Cocktail Games Italy your corporate team day or personalised event.
IDEA ARTICLES RELATED TO Cocktail Games Italy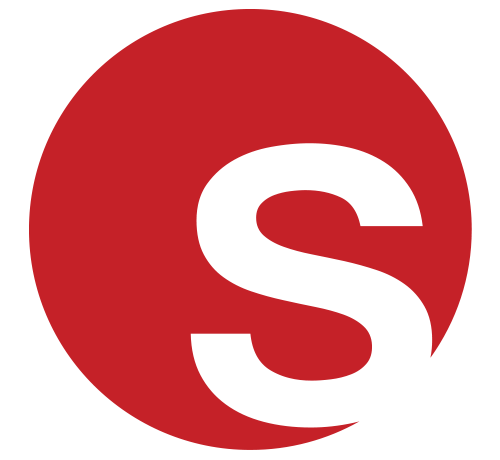 How To Host An Office Party After Lockdown: Tips For Success
Looking For Office Party Entertainment? Here's Everything You Need To Know
Freya Britton
|
20/07/2021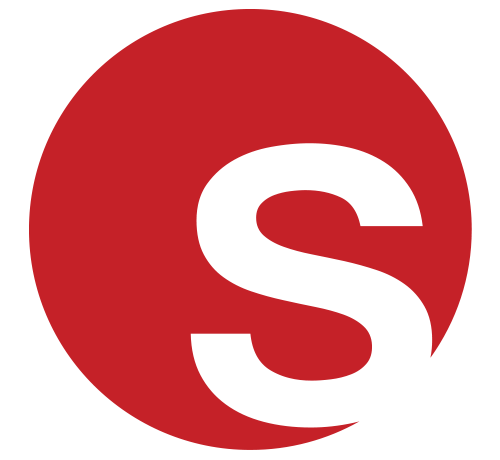 Return To Work Post-Lockdown Team Building Guide
Why You Need Team Building Activities When Returning To The Office
Freya Britton
|
06/07/2021