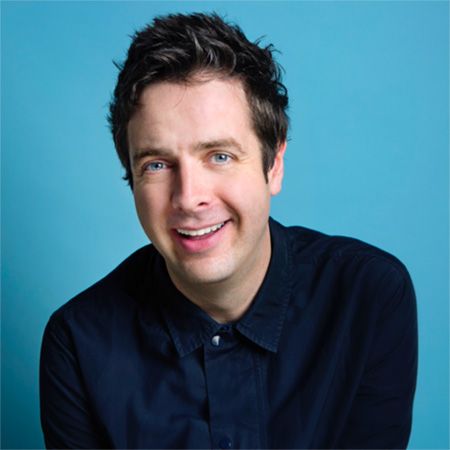 Comedian Tom Craine
Award winning comedy writer
Stand-up comedian and sketch performer
Presenter and Award host
Writer for the Guardian and the Cosmopolitan Magazine
Based in the UK
Tom Craine is an award winning stand-up comedian and comedy writer. He is a very versatile presenter and an award host. British comedian Tom Craine has been a core writer on the BAFTA Nominated 'The Last Leg' on Channel 4, since it started back in 2012, co-writer of the hit BBC3 sitcom "Josh" with Josh Widdicombe, and has written scripts for 'Have I Got News For You' in BBC1 and 'Mock of the week' in BBC2.
 
Comedian Tom Craine has been a guest on shows including 'Russell Howard's Good News' in BBC3 and 'Drunk History' in Comedy Central. Tom Craine has also recently made his feature film acting debut together with Ricky Tomlinson in the movie Gloves Off.
 
Previously, the British comedian was a writer for The Guardian, and also contributed a monthly piece for Cosmopolitan Magazine called 'Sex & The Single Guy', which won the 'Best Column' at the UK Dating Awards. 
 
Tom Craine is a popular MC, awards host and comedian on the corporate circuit.
Speak to our team at Scarlett Entertainment if you would like to book the British comedian to make your guests laugh, or as a humorous event host, for your event.