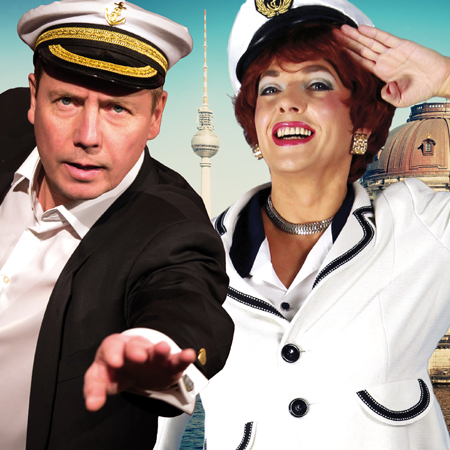 Comedy River Cruise Berlin
Invite your guests to experience hilarious comedy whilst enjoying a river cruise and sightseeing tour through the heart of Berlin
Our original comedy tour experience offers your group the perfect excursion and team incentive trip
Experience an entertaining sightseeing tour through Berlin's city centre, the ideal activity to promote fun and laughter throughout
Offer your party a true flavour of Berlin's comedy culture whilst travelling in style, experiencing German hospitality at it's finest
Allow your customised entertainment to stand apart with our impressive city-round trip and comedy sightseeing tour
Comedy River Cruise Berlin PHOTOS
Promote fun and laughter throughout with our fabulous Comedy River Cruise! Offer your guests a sightseeing tour with a difference, the perfect excursion for your team incentive trip. Our fun group comedy tour experience offers the ideal solution for your customised entertainment in Berlin. 
Climb aboard and prepare to laugh until you cry with our hilarious Comedy River Cruise! We offer boat tours that explore a different side to Berlin culture, discovering not only the famous landmarks and sights but also the local humour. Allow our quick-witted performers and Berlin's funniest tour guide to entertain your party as you cruise through the heart of the city, enjoying the waterways of the Spree and Landwhehr canal. 
An exceptional sightseeing tour experience that is both insightful and entertaining, your group will enjoy a city-roundtrip tour combined with comedy! The hilarious comedy aspect is an exploration into the Berlin way of being, highlighting the cultural differences between the Germans and the rest of the world. Our unique comedy tour experience also offers humorous training! After the show, your guests will be acting like real Berliners in every situation. 
Comedy that will have your crowd laughing out loud! Experience a true flavour of Berlin's comedy culture whilst travelling in style, experiencing German hospitality at its finest.  Our fabulous sightseeing tour combined with comedy offers the perfect solution for your corporate group on a rewards day or team incentive trip, in the heart of Berlin. 
Your party will have the unique opportunity to experience an entertaining sightseeing tour through Berlin's city centre, exploring the diversities of culture along with the famous landmarks, making it the ideal activity to promote fun and laughter throughout!
To accompany your comedy cruise, we offer a culinary palette of traditional fare, designed to tickle your tastebuds, available on board from our a la carte menu. 
So why not encourage your group with some laughter therapy and enjoy an exceptional comedy show on the river? Presented as an original excursion and an unforgettable experience for all. 
Practical Tips 
Duration - 2.5 hours 
Choice of two comedy river cruises 
Actress and stand-up comedian provided
How to become a Berliner - comedian exploring the Berlin culture, highlighting differences between Germans and the rest of the world
Welcome drinks inclusive
Option to book dinner, incorporated into your cruise
Customisation available on request. 
Contact us at Scarlett today to talk about booking our Comedy River Cruise Berlin for your corporate team day or personalised event.
IDEA ARTICLES RELATED TO Comedy River Cruise Berlin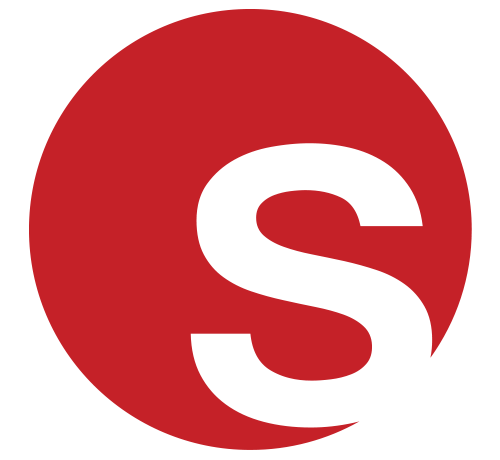 How to Build Team Spirit with Outdoor Team Building Activities
How to Build Team Spirit with Outdoor Team Building Activities
Grace Henley
|
20/05/2019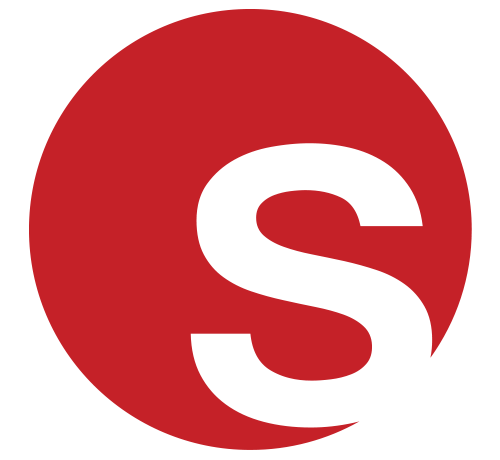 Interactive Experiences Perfect For Your End of Year Events
Interactive Experiences Perfect For Your End of Year Events
Grace Henley
|
14/11/2016