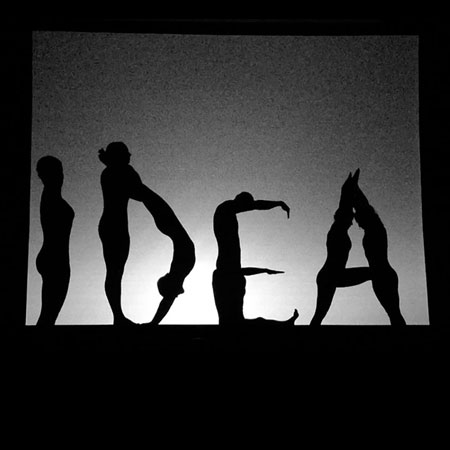 Custom Shadow Show
A tailored and unique shadow show that can suit each client's requirements or themes
Completely new narrative based on product or your brand's values
Customised shadow video can be created as an innovative marketing tool
Some previous happy clients include the likes of UEFA, Pirelli and Hitachi
Based in London, our shadow show performers are available to perform worldwide
Custom Shadow Show VIDEOS
Custom Shadow Show PHOTOS
If you're looking forward to dazzling your guests like never before, book our Custom Shadow Show. Designed to meet your event's specific requirements, this group of up to nine artists will create a bespoke shadow performance which will leave a lasting impression. This original live shadow performance can tell a unique story and can also be narrated in a custom shadow video if desired.
If there's a specific narrative you would like to communicate to guests at your event, this is definitely the show for you. Would you like a bespoke shadow performance designed for your business or product but have no ideas for it? A completely new and original storyline can be created for you based on your brand's vision and values or any other concept or message you'd like to get across. Your target audiences will be taken into consideration in this process.
Created to last an average of eight minutes, the length of the shadow performance can vary depending on your needs. A screen, projector and all the necessary visual material are provided. If you wish to book this live shadow performance, you will only need to provide the sound system and a sound technician to ensure the sound effects follow and enhance every movement of the choreography.
Custom Shadow Show's happy clients include UEFA, Pirelli and Hitachi.  Examples of customised shadow videos for these and other clients can be found above. They are an option to be considered for those clients who aim to use them with marketing purposes at live events or as an interesting new type of marketing tool.
There's no better way to transmit your brand's values or vision than with this creative, eye-catching act. This Custom Shadow Show can also create a bespoke show or performance to suit a marketing or PR Stunt! If, on the other hand, you are interested in shadow shows with preset storylines, have a look at Evolve Shadow Show and International Shadow Show. 
Get in touch with us to enquire about either a Custom Shadow Show or a custom shadow video.
Hitachi
Aditya Birla India
UEFA
The Skoll Foundation USA
British Airways
Pirelli
" So moving & captivating! "

British Airways
" Very impressive. Excellent service! "

Costa
IDEA ARTICLES RELATED TO Custom Shadow Show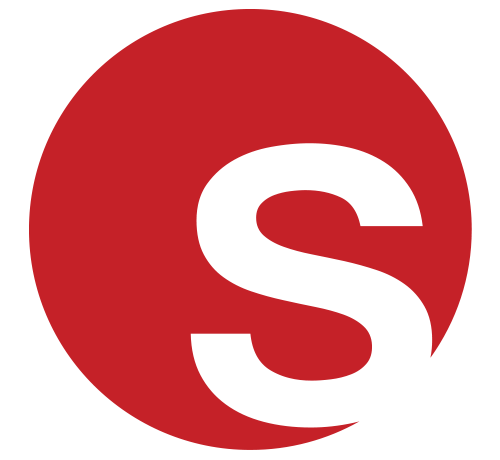 Branded Entertainment Vs Advertainment: How to Display Your Logo at Events with Entertainment
Branded Entertainment Vs Advertainment: How to Display Your Logo at Events with Entertainment
Juliana Rodriguez
|
14/02/2020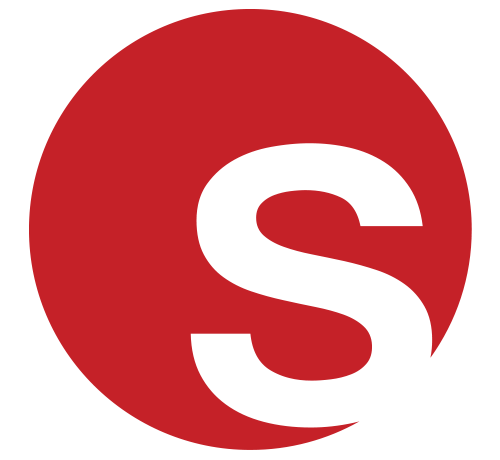 How Brands Use Technology To Increase Footfall and Brand Awareness at Events
How Brands Use Technology To Increase Footfall and Brand Awareness at Events
Grace Henley
|
07/03/2018