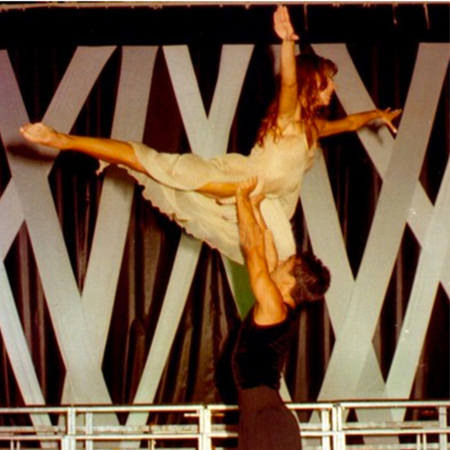 Dirty Dancing Tribute Show
A sensational themed dance production based on the most famous dances and songs from the Dirty Dancing films
Talented theme dancers will perform ballroom dances as well as Latin and Jazz rhythms
Performance includes the most iconic lift performed in the original Dirty Dancing film
Ideal live entertainment option for theme occasions, private parties or tribute showcases
Based in Milan and available to perform at private parties, theme occasions and events worldwide
Cause sensation among your guests and especially among dance enthusiasts with this phenomenal Dirty Dancing Tribute Show. Transport them back to the 80s with this thrilling themed dance production created by an experienced choreographer and performed by a contemporary dance ensemble consisting of both male and female dancers.
Be aware because your venue will be filled with nostalgia during this 45-minute dynamic stage performance. A high-energy and high quality themed dance production that will provide your private party, theme occasion or tribute showcase with the perfect soundtrack. Our contemporary dance ensemble perfectly captures the rhythm and spirit of the original Dirty Dancing films, providing audiences with a live performance experience impossible to forget.
Our talented theme dancers will perform some of the most famous songs from the movie's soundtracks including the well-known 'Time of my Life'. Latin rhythms and ballroom dances will also have their place in this amazing theme dance production as the second Dirty Dancing movie also plays an important role in the show.
This contemporary dance ensemble will fill the stage with incredible spins, leaps and turns and will end their dynamic stage performance with an expected and unforgettable exercise. There could be no better way to end this Dirty dancing Tribute show than with this breathtaking finale: the iconic lift performed by Babe and Johnny.
With an impressive client list that includes some famous hotels in Turkey, where this Dirty dancing Shiw is particularly popular such as Gloria Golf Resort, Susesi Luxury Resort and Mardan Palace, these talented theme dancers are well-accustomed to putting on high-profile performances.
Scarlett Entertainment offers a range of tribute acts for all your favourite classic and modern acts.
If you're thinking about booking this Dirty Dancing Tribute Show, don't hesitate and contact us today. Our wonderful in-house team of entertainment specialists will be happy to answer all the questions you may have and guide you through the booking process.
Delphine Hotels Resorts - Belek Turkey
Mardan Palace - Belek Turkey
Susesi Luxury Resort - Belek Turkey
Amara Dolce Vita Luxury - Belek Turkey
Gloria Golf Resort - Belek Turkey
Spice Hotel & Spa - Belek Turkey
Calista Luxury Resort - Belek Turkey
IDEA ARTICLES RELATED TO Dirty Dancing Tribute Show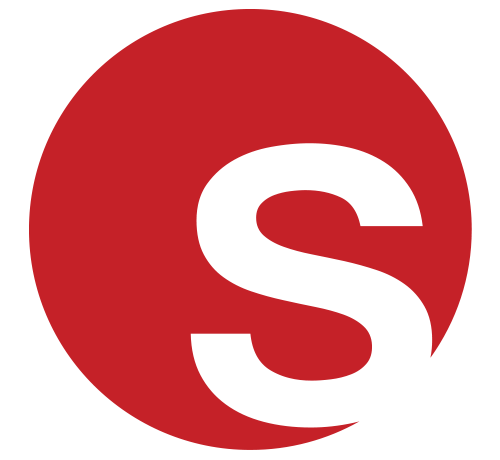 Our Most Popular Event Themes from 2018 and What to Expect for 2019
Our Most Popular Event Themes from 2018 and What to Expect for 2019
Juliana Rodriguez
|
19/10/2018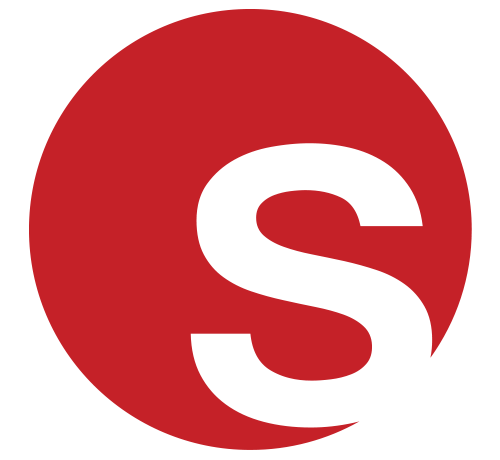 Unbelievable Celebrity Lookalikes and Best Celeb Impersonators in Our Roster
Unbelievable Celebrity Lookalikes and Best Celeb Impersonators in Our Roster
Juliana Rodriguez
|
02/05/2017