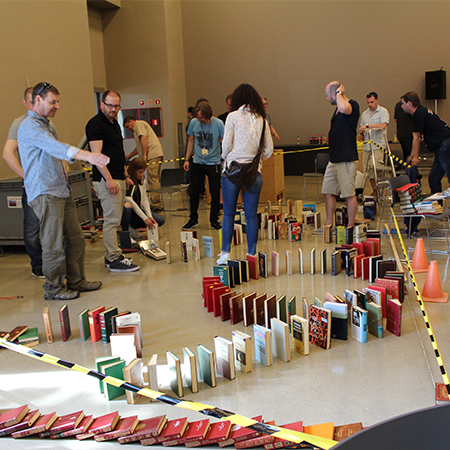 Domino Effect Activity
An interactive team building exercise that encourages teamwork and collaboration
Ideal office teamwork activity for large workgroups, especially colleagues from different departments
This interactive team building exercise can be adapted to different venues and types of groups
Participants are divided in different teams and can make use of different equipment at hand to carry out the activity
This Domino Effect Activity is available for bookings throughout Spain
Domino Effect Activity PHOTOS
Encourage your employees' creativity, communication and collaboration skills by inviting them to participate in this Domino Effect Activity, a corporate team game that will help them develop certain qualities like the ones mentioned.
Designed for large workgroups, this indoor group exercise can be adapted to any venue and any kind of equipment used. From books to bottles and golf balls, participants can make use of almost anything at hand to carry out this indoor group exercise. Participants will be divided in different teams and will be provided with some materials. In order to create a massive domino effect, each team will need to position and assemble every piece as accurately as possible. For that, they will need to communicate, not only within teams, but also with members of other groups.
This office teamwork activity is the ideal corporate team game for large working teams who need to develop some skills such as communication, leadership, delegation and problem solving. It's especially suitable for large companies divided in many different departments, as our corporate team game can be a great opportunity for them to get to know each other and learn how to work as a team.
Besides developing interpersonal skills, participants will also learn how to identify their strengths and weaknesses. Overall, this corporate team game has been designed to allow workmates to create shared memories together.
The price of this interesting indoor group exercise includes:
Venue booking (if needed)
Transportation of all necessary equipment and material
Assembly and dismantling of all equipment used
Qualified and uniformed staff
Decorative elements like banners (if required)
Internal communication system
1,000 watt PA system
To book this Domino Effect Activity, don't wait anymore and get in touch with our in-house team of experts. They will be happy to answer all your questions and guide you through the booking process.
IDEA ARTICLES RELATED TO Domino Effect Activity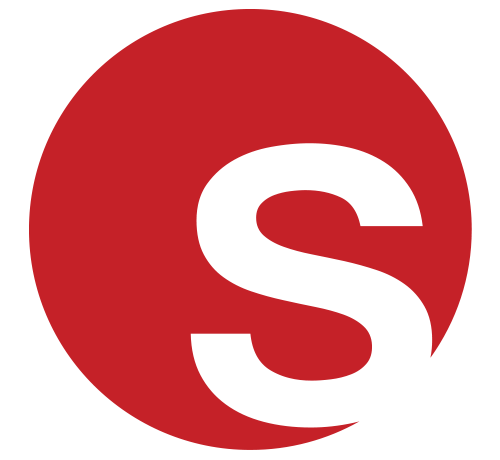 How To Host An Office Party After Lockdown: Tips For Success
Looking For Office Party Entertainment? Here's Everything You Need To Know
Freya Britton
|
20/07/2021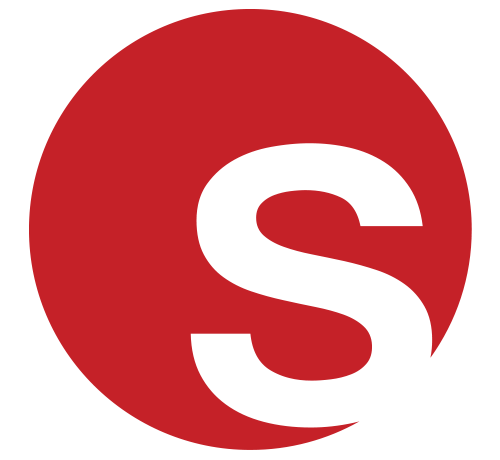 Return To Work Post-Lockdown Team Building Guide
Why You Need Team Building Activities When Returning To The Office
Freya Britton
|
06/07/2021