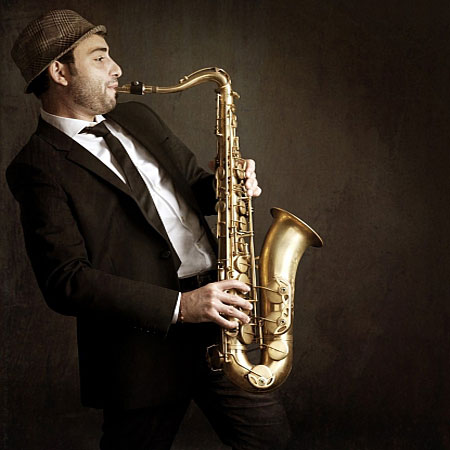 Dubai Saxophonist
Talented, dynamic saxophonist who adds excitement to any event
The cream of the crop in delivering interactive, animated & chic shows
Performed at the Queen's Birthday, World Energy Summit, Fashion TV
Regular performances in Dubai, Abu Dhabi, Lebanon, Bahrain, Oman
Based in Dubai and available to perform at events worldwide
Saxophonist Paul is one of Dubai's finest. His performances are engaging, lively, and sophisticated, making him a favourite among the crop of live musicians.
He is one of Dubai's most respected live saxophonists, playing in clubs with house DJs amid screaming crowds, entertaining business professionals at corporate events and venues or playing in hotels, lounges, and cocktail bars. Paul's music has taken him around the world, with performances at a wide range of events in Abu Dhabi, Lebanon, Bahrain and Oman.
He recently performed at a number of events and collaborated with DJ Poet of the Black Eyed Peas and the Immaculate Touch DJ. Other high profile performances include the Meydan Racecourse Official Opening (VIP Lounge), The Queen's Birthday at the British Embassy and Sheik Kalifa and for the World Energy Summit in Abu Dhabi.
Paul can perform as a solo saxophonist and also collaborates with many other musicians, performing with Live Jazz Bands, Jazz Pop Groups and solo singers.