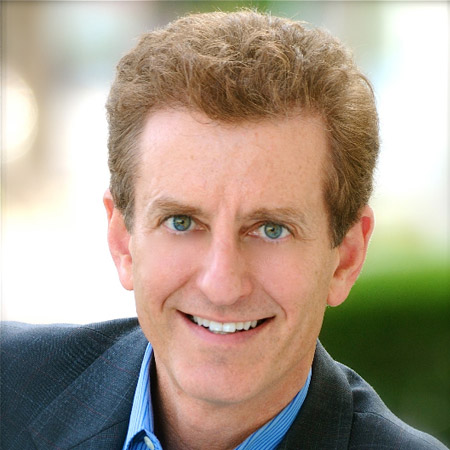 Economics Speaker Todd
Bestselling author, CEO of Sproglit & top exonomic speaker
One of the '21 Top Speakers for the 21st Century'
Former White House economic policy director
Previous clients include IBM, Toyota & Bank of America
Based in USA & available to perform at events worldwide
Former economic policy director of the White House, popular speaker Todd has since written a number of bestselling economic books and started his own successful company, Sproglit. 
Voted one of the '21 Top Speakers for the 21st Century', he has also authored eight economic books which have become staple texts at universities worldwide. Drawing upon his wealth of experience and knowledge from the financial sector, Todd's speeches are insightful and engaging.
Todd discusses a range of topics including:
-Is the economy header higher-or off a cliff
-How to compete in a global economy
-The next president 2016-what's at stake?
-Rush: why you need and love the rat race
-New ideas from dead CEOs
-China: the threat and the opportunity
-The hope and danger behind world politics
Using his years of financial research as a resource, Todd has spoken at corporate events and conferences for the likes of Toyota, Barclays and Microsoft. Todd combines sharp with with astute understanding of finance, politics, business and leadership to entertain and inform audiences.
Toyota
TD
American Express
Microsoft
Bank of America
" Buchholz's insightful observations about what makes us tick are surprising, intelligent, and entertaining. Drawing from a wide range of disciplines, he sets us straight about what we really want out of life – and makes us wonder why no one has told us before. "

Leonard Mlodinow, author of The Drunkard's Walk and The Grand Design (with Stephen Hawking)