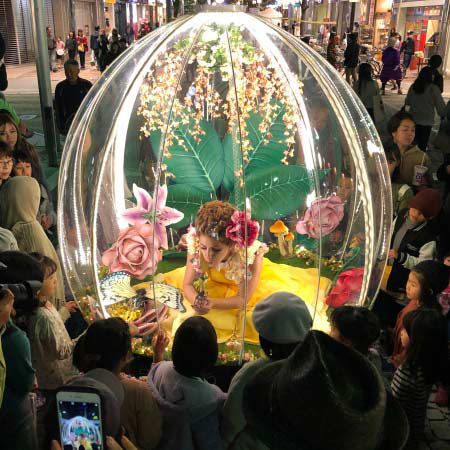 Enchanted Flower Globe
One of a kind enchanting roaming flower globe with radiant flower nymph
Fascinating interactive entertainment for guests of all ages during the day or nighttime
Book as a unique roaming act or fully static themed installation
Perfect for nature themed events, spring and summer parties, flower shows and much more
Based in the South of England and available for events all over the world
Enchanted Flower Globe PHOTOS
Book the one of a kind Roaming Flower Globe to give attendees at your event a truly unforgettable interactive entertainment experience. The wonderfully enchanting flower globe is an innovative and totally unique nature themed roaming act guaranteed to delight your guests and put a smile on everyone's faces. Equally well suited to both night and daytime events, the globe has internal lights to make the roaming act really stand out. 
The completely self-contained Roaming Flower Globe is like a giant terrarium that elegantly meanders amongst the guests at any kind of special occasion. Inside this stunning flower globe is radiant flower nymph, dressed in a vibrant yellow dress made of giant flower petals. She sits in her little microclimate surrounded by luscious blooming flowers which she tends too as the roaming act makes its way around the event space. 
The magical Roaming Flower Globe is an interactive entertainment experience that actively encourages guests to get up close and personal. The flower nymph seeks to interact with everyone and wants guests to look into her little world of giant flowers and many little creatures that hide amongst the leaves and petals. On the front is a large red button that, when pressed, makes the beautiful blossom mobile turn above her head and butterflies flutter around as they spin. 
Over 20 years experience in the entertainment and circus industry has led to the creation of this unique interactive Roaming Flower Globe. It has a very magical and memorable impact at every single event and is guaranteed to attract a crowd. This beautiful roaming act is very well suited to all kinds of floral or nature themed events, spring and summer parties, flower shows and much more. 
Top Tip:
The unique roaming act is also available with a winter or sea theme.
Please contact us at Scarlett Entertainment to book the Roaming Flower Globe for your event. 
Idea Articles Related To Enchanted Flower Globe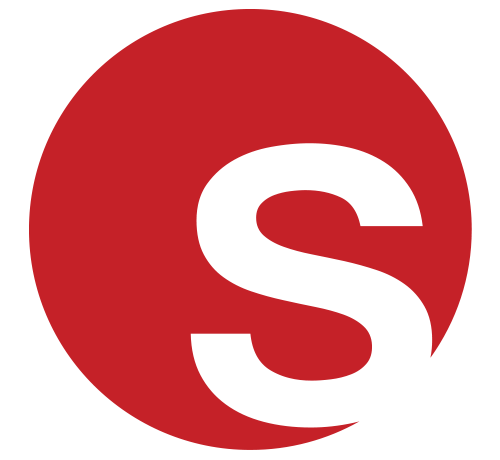 Top Summer Party Themes: Enchanted Garden, Festival and Carnival
Top Summer Party Themes: Enchanted Garden, Festival and Carnival
Grace Henley
|
07/05/2019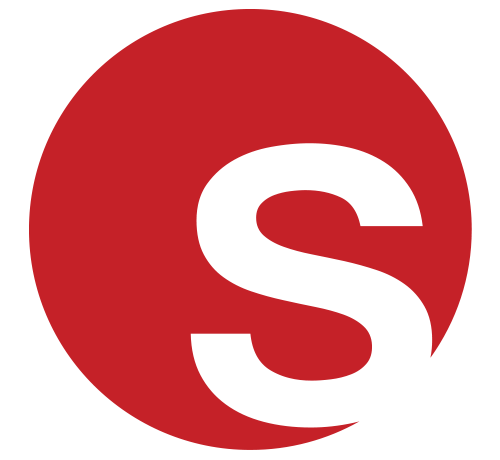 Our Most Popular Event Themes from 2018 and What to Expect for 2019
Our Most Popular Event Themes from 2018 and What to Expect for 2019
Juliana Rodriguez
|
19/10/2018