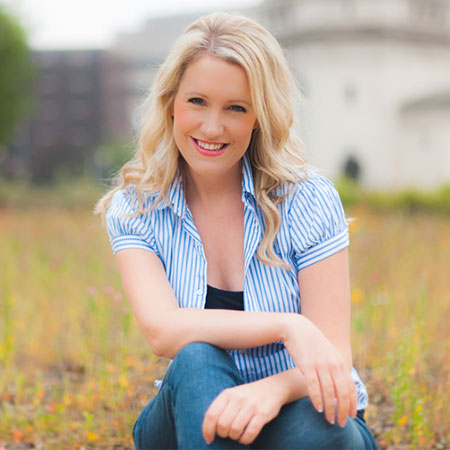 Event Host Rebecca
Relaxed, friendly & engaging style can be adapted to suit any situation
Has the ability to bring any subject to life
Also a fully trained, professional classical singer
Previous clients inc. Honda, The Discovery Channel, Avon & DFS
Based in the UK & available for events worldwide
Event Host Rebecca PHOTOS
Rebecca is an accomplished international live events, TV and radio host with a warm, friendly and engaging style, which allows her to get the most out of her audience. Passionate about engaging her audience no matter the medium, Rebecca is able to bring any subject to life with the right amount of energy. Through her vast amount of experience is an expert at coping well under pressure - a skill that is a great asset to any type of hosting work.
Not only is Rebecca a skilled event host and presenter she is also a fully trained classical singer having trained at the Italia Conti Academy of Theatre Arts in London and can sing anything from musical theatre, to pop, to classical if required. She is also a licentiate of the London College of Music.
Having worked for big names including Honda, Avon, DFS, The Discovery Channel, BBC and Quick Quid you can rest assured that your event is safe in the more than capable hands of this talented event host.
Ideal World
Jewellery maker
Doctors
Quick Quid (commercial 2013)
BRMB
BCR
Nationwide
DSS - Dubai
DFS
Visit Wales
TV
Game of stones
Hustle
Gems TV
The Discovery Channel
Radio
Free radio
Inrix media
Hosting/VO
Palmers cocoa butter
DWT Legal
Modelling
Nationwide
Rocks & Co