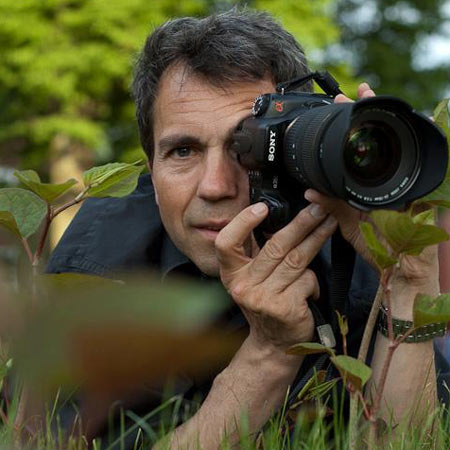 Event Photographer Germany
Skilled photographer will capture special moments at your event.
Fantastic event photographer that'll utilize new techniques for the perfect photo.
Wonderful light art that will captivate guests with ease.
Ideal light manipulation photographer for private parties, corporate events, etc.
Book wedding photographer for events across Germany and worldwide.
Event Photographer Germany PHOTOS
Bring a professional and skilled event photographer to your upcoming special event or social gathering, by booking our eccentric and wonderful light photographer who utilizes amazing light manipulation to capture the perfect scene. Our light art experience puts our wedding photographer in the centre of your event where he will capture amazing shots of your guests and your special occasion to form them into forever lasting memories that you can cherish for years to come. Our excellent event photographer is a dedicated light manipulator and has perfected his techniques over years of experience.  
Our phenomenal event photographer and wedding photographer come prepared to deliver an outstanding and stunning light art experience that will captivate your guests once they see the amazing light manipulation created by our sensational photographer. A real class act, our humble and personable photographer comes with a variety of professional equipment that will showcase the littlest of details surrounding your special day. Creating breath taking images with the flick of the camera, our outstanding light photographer will come prepared to make your event look amazing in photo form.  
A talented and skilled event photographer that has been capturing images from the age of 9, will showcase his imaginative and quick techniques that will keep our photographer in the shadows and out of sight as he captures the perfect guests conversations and interactions. Creating unforgettable memories and experiences for your guests, our eccentric artist is the ideal option for private parties, corporate events, gala dinners, drink receptions, weddings, family days, exhibitions, trade shows, and much more. Our fantastic photographer will not disappoint.
If you are interested in booking our sensational light art experience and event photographer for your upcoming special event, contact any of our amazing Scarlett Entertainment team members who will be more than happy to assist you with your booking needs.