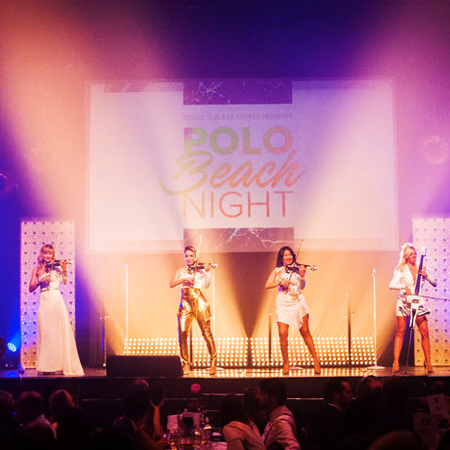 Exclusive Electric Strings
Stunning Electric String Quartet features talented female musicians formed in 2006, as a sophisticated combination of music and contemporary fashion
String act have performed in Dubai, Cannes, Brussels, London, Vienna and more
Female string quartet performs an infectious musical cocktail of classical and pop
Proud winners of "Beat the Best" Dutch musical contest
Based in Belgium, Germany, France and available to perform Worldwide
Exclusive Electric Strings VIDEOS
Exclusive Electric Strings PHOTOS
Exclusive Electric String Quartet is an award-winning ensemble of mesmerising musicians who love to perform at events all over the world. In 2012 they were proud winners of "Beat of Best" Dutch musical contest and have since gone on to perform internationally in locations such as Dubai, Cannes, Brussels, London and Vienna. 
A high-end electric string group, the quartet are formed of four females all from different backgrounds and with different nationalities. This makes them brilliant at engaging and interacting with crowds in different countries as they each convey impactful emotions through their performances. Suitable for corporate events, the electric string music is loud, but beautiful. It awakens crowds and provides a more modern ambience than traditional string quartets making them perfect for events with large audiences. 
Able to take centre stage or perform a background set, the female string quartet wear attire that has been specially designed for them by top designer Nicky Vankets. From the opening number until the grand finale, The Exclusive Electric String Quartet will captivate the audience with an infectious musical cocktail of classical and pop instrumentals. With their high-tech strings, they produce a contemporary sound; with their wireless music-making, they stimulate interaction with their audience.
Also fantastic for big venues, the string quartet are experienced in roaming in amongst guests for a more personalised performance. Audiences are encouraged to get involved and with a totally adaptable repertoire, the quartet can tailor their set list to your specific event requirements. 
Their most exciting and dynamic show ever will bring a WOW factor to your cultural or business event, leaving your guests with lasting memories. They will experience the musical fusion of a traditional repertoire and the world of modern-day music.
The group will always look the part and have several outfits in a range of colours and not only short designer dresses, but also recently made long suits in white and gold, produced specifically by Belgian Fashion designer Nicky Vankets.
Top Tip:
Their latest show "Let it Storm" is an infectious musical cocktail of classical and pop music. It includes a lively 'Rock 'n' Roll medley', a pop version of 'Eine kleine Nachtmusik', world-renowned 'Czardas' and their 'Fiesta Medley' provides the musical climax.
Hire this amazing string act today to perform at your next event, you won't be disappointed!
To find out more about how to book get in contact with our helpful team of Entertainment Experts
Siemens
MENA Travel Awards
Round Table Polo beach Gala - Casino Knokke
ABN Tennis - Rotterdam
Nikki Beach - Marbella
Belgian Official Channel VRT
Porsche - Belgium
Katoen Natie  160 years Celebration  (6 days) - Antwerp
Autoworld - Brussels
Tour et Taxis - Brussels
Yamaha Cirque Royal - Brussels
Ford USA - Monaco
Mariott - Paris
Euphony - Belgium
Mena Travel Awards - Dubai
Callebaut - Zürich
Casino - Madrid
B To B Event - Athens
M Club Luxembourg
Web Awards 2017 EU-  Brussels
Mercedes Car Launch
AG Zurich
Ballast Nedam Construction and Development
Tobacco Theatre - Amsterdam
Football player of the year -  Rotterdam
Siemens - Dubai
Staff Party - DHL
The Pirth Mint - Berlin
L'Oréal - Brussels
City Hall - Antwerp
Chateau la Hulpe - Belgium
Knauf - Brussels
Hotel de Paris - Monaco
Summer Festival - Rhenen
Theatre du Vaudeville - Brussels
Disney - Paris
Qatar Airways  - Doha
Asian Cup - Abu Dhabi
Dico Verzus - Belgium
Boxing Gala - Ghent
Range Rover Car Launch
" I wanted to thank you again for your excellent performance in Rome. Well, you have seen the excitement of our top managers – I don't need to say, actually, that your performance has been a great success. If you ever search for a new name call yourselves 'The Fabulous Strings'. "

Barry Callebaut AG Zurich, Switzerland
" This group have proven that no one ever attains very eminent success by simply doing what is required of them; it is the amount and excellence of what is over and above the required, that determines the greatness of ultimate distinction... The Performance was superb and certainly exceeded The MENA Travel Awards Expectations. "

Dr Sam SAKER,President & CEO of CHA International Organizer of the MENA Travel Awards in Dubai
" Thank you for the great show last Monday in the Amsterdam ArenA. I had a meeting with the client yesterday and he was very pleased. "

Mels Niessen, Project.Com Management
" I saw you and I was blown away by the spectacle you presented us with that night! The rhythm, the entertainment, incredible and... great to look at! "

Porsche Mystery Event Attendee
" I saw you last night at the Smirnoff-Party. I want to tell you 'WOW!' really impressive! "

Smirnoff-Party Attendee
" The outstanding and ongoing positive response from our customers demon- strates the brilliant impression of your performance. This ensured a complete and successful event. "

Michael J. Kloep Marketing Manager SIEMENS (Dubai)
IDEA ARTICLES RELATED TO Exclusive Electric Strings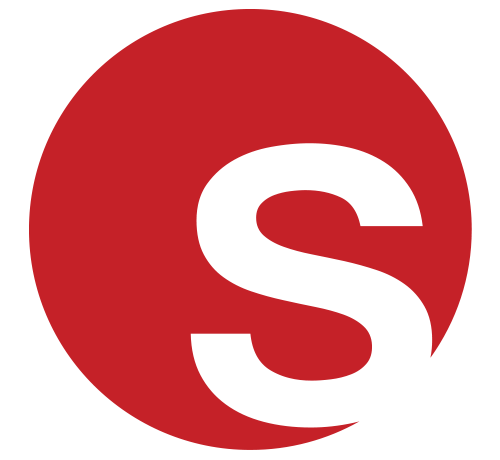 Got Talent The Champions: Our Favourite Talent Show Acts Across The World
Got Talent The Champions: Our Favourite Talent Show Acts Across The World
Grace Henley
|
31/10/2019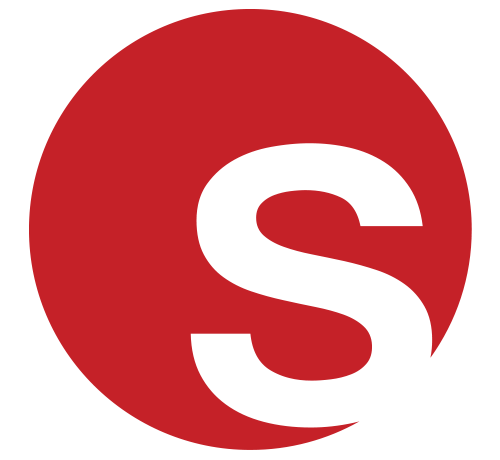 Acts Fit for Royalty: Wow Guests with our Royal Variety Performers
Acts Fit for Royalty: Wow Guests with our Royal Variety Performers
Grace Henley
|
17/04/2019