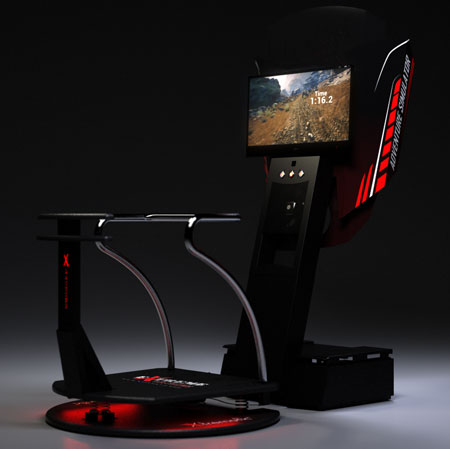 Extreme VR Experience
Our virtual simulator and Oculus headset provides risk free extreme sensations for virtual reality for events
Virtual reality simulator with 360 visuals and interactive vibrating platform creates a highly immersive experience
Virtual reality game boasts over 25 different engaging experiences from free-falling and high speed chases that guests can choose from
Set your corporate event, trade show, product launch, festival or private party apart with a virtual reality game and bespoke vinyl branding
Based in London, UK, this Extreme VR Experience is available for nationwide bookings
Extreme VR Experience PHOTOS
Among the first of its kind creating mind-bending virtual reality games for events, our Extreme VR Experiences is sure to send guests into another world. 
Providing a virtual reality simulator with a state of the art Oculus headset, our immersive experiences make use of some of the best VR technology available. 
Like nothing your guests will have ever experienced before, this virtual reality simulator offers more than 25 different thrilling games to get their adrenaline pumping.  
A virtual simulator with Oculus headset provides risk-free extreme sensations through a 360-degree view of the virtual environment. This digital experience is enhanced by an interactive vibrating platform that reacts to body position, making it possible to control the game.
Your attendees will be fully immersed from the moment they slip the goggles on. Coupled with stunning surround sound and leading wind technology, our virtual reality games deliver realistic sensations and enable guests to explore brave new worlds. 
From conjuring freefalling sensations to creating high-speed chases, our virtual reality for events is sure to spark attention and interest from guests and delegates. 
Perfect for a whole host of events, from corporate entertaining, product launches and trade shows, to private parties, venues and more, our virtual reality simulator can be tailored to create unforgettable immersive experiences whatever your purpose, message or theme. 
With an exciting array of immersive experiences exploring medieval castles, escaping the jaws of bloodthirsty dinosaurs, flying through mountains, navigating river rapids, or try your hand at downhill skiing,  there's no end to the themes our virtual reality games can be applied to.
Top Tip:
Brand our simulator with bespoke vinyl logos and branding in the space above the screen to create brand impact for activations and launches. 
Scarlett Entertainment offers a huge range of virtual reality for events and acts that incorporate the latest technology advancements in the UK, Europe, United States, and beyond. 
To book this sensational immersive experience and have an Extreme VR Experience wow guests at your next event, get in touch with our team of dedicated Entertainment Experts. 
IDEA ARTICLES RELATED TO Extreme VR Experience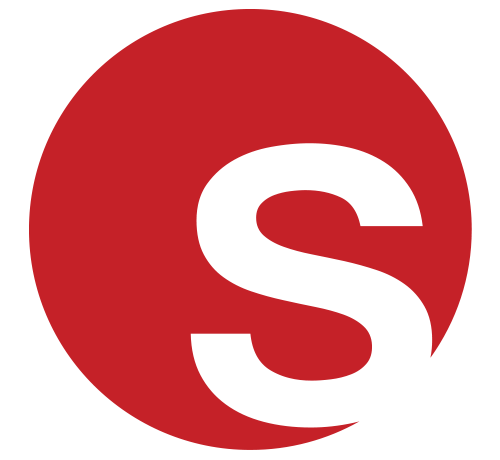 AR and VR - What's The Difference? How to get the most out of Immersive Tech Entertainment
AR and VR - What's The Difference? How to get the most out of Immersive Tech Entertainment
Grace Henley
|
27/04/2018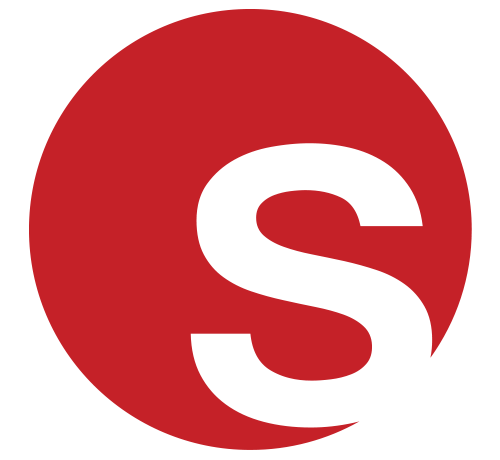 How Brands Use Technology To Increase Footfall and Brand Awareness at Events
How Brands Use Technology To Increase Footfall and Brand Awareness at Events
Grace Henley
|
07/03/2018