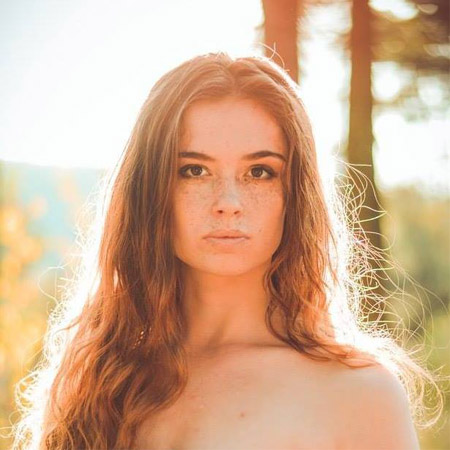 Female Aerial Acrobat Ukraine
Talented female aerialist will provide your event with an elegant performance.
A unique and wonderful aerial act showcases our performers' expressive nature.
Incredible aerial performer can perform a variety of aerial act types.
Perfect aerial hoop artist for parties, corporate events, themed occasions, gala dinners, and more.
Book aerial artist for events throughout Ukraine and worldwide.
Female Aerial Acrobat Ukraine VIDEOS
Female Aerial Acrobat Ukraine PHOTOS
Book our talented and eccentric female aerialist who is certain to provide your upcoming event or gathering with a worthwhile wow factor that will impress your guests. Professional aerial performer, our dynamic aerial artist performs her exhilarating aerial act with experience and passionate tendencies and help our circus like performer demonstrate her incredible feats of flexibility, elegance, and charm. A master of the aerial hoop, our sensational aerial performer can also provide your event with exceptional pole dancing, aerial silk performances, and other act types that will mesmerise your guests.
Our outstanding aerial artist, an active female aerialist that has performed a multitude of events across the world to raving audiences, our talented aerial performer will capture the attention of your guests no matter their age from start to finish of her extreme and passionate performance. Creating an enchanting experience that is fully expressive, our multi skilled aerial hoop artist will deliver a unique and fresh aerial act to your upcoming special occasion in the form of a charged atmosphere built around sophistication and visual spectacle that will blow your guests out of their seats.
Featuring stunning choreography and perfect synchronicity, our elegant and beautiful performer will showcase her aerial skills in a beautiful and fluid fashion that will have your guests' jaws hitting the floor in unison. Blending together a variety of different aerial elements, our wonderful female aerialist is a must have for your upcoming special event or gathering. The ideal high flying entertainment experience for private parties, gala dinners, corporate events, festivals, award ceremonies, cruise ships, themed occasions, and more.
If you're interested in booking our magical and expressive aerial act and masterful aerial artist for your special event, contact any of our in house entertainment experts who will assist you with your booking needs, as well as answer any questions you might have.