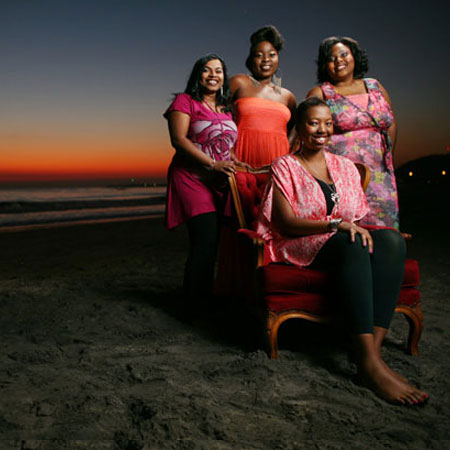 Female Jazz Band Durban
A group of young, vibrant, diverse professional musicians
Winners of the Yamaha Young Talent Award in 2010
Create a smooth, watertight brand of slinky soul-kissed contemporary jazz
A unique musical force formed through their love of music
Based in Durban, S.Africa and available to perform at events worldwide
Female Jazz Band Durban PHOTOS
Jazz Band Durban is an all female band, which consists of a group of young, vibrant, diverse professional musicians from the shores of Durban, South-Africa.Their love of jazz music weaved these girls together to form this unique musical force.
The band possesses amazing stage presence, energy and passion for what they do. Needless to say the sound of the band has grown tremendously in terms of dynamics, arrangements, compositions and performance while still staying true to all their original fans.
Female Jazz Band Durban has found its groove and is steadily paving its red carpet on the music scene by creating a watertight sound that can be enjoyed by all who experience their music. The Band are the winners of the Yamaha Young Talent Award in 2010 and were nominated for a South African Music Award in 2011. The funky foursome released their debut album at the end 2010, which racked up popular and critical acclaim.
In the bands new set-up they have added a smoking hot and talented female instrumentalist on guitar. Renowned for their suave, sophisticated and sparkling stage presence, they have found their own unique groove and created a smooth, watertight brand of slinky soul-kissed contemporary jazz.