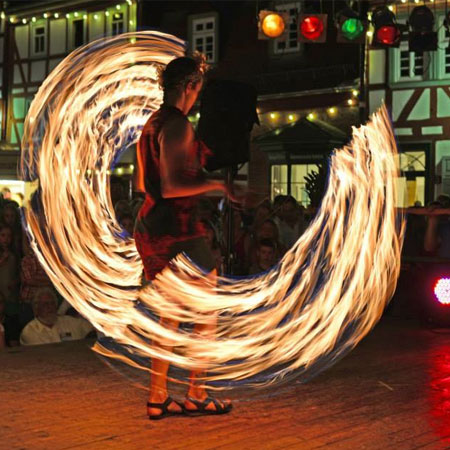 Fire Performer Miriam
Offers fire shows with poi, fans, hula hoops and burning ropes
Combines beautiful moves, risky jumps and jaw-dropping stunts
Performs with exotic flair and can adapt to fit various themes
Offers a highly unique and mesmerising fire dress act
Based in London and available to perform at events worldwide
Fire Performer Miriam PHOTOS
Based in London our talented fire performer, Miriam offers an array of fire shows with poi, fans, hula hoops and burning ropes.
Each of her fire performances combines beautiful manipulation moves, risky jumps and jaw-dropping neck hooping, which is sure to captivate your audience.
Poi and Ropes is one of the oldest fire props, originally used by Maori women in their traditional dance. Miriam's fire shows with poi have an exotic flair and can be adapted to fit various themes. The flames of the spectacular fire ropes are more than half a meter long and create the illusion of huge fire discs when spun.
In addition to this, Miriam also offers a highly unique fire dress act - a mesmerising performance with up to 19 flames. In this self-made dress, Miriam stands in a circle of fire, crowned with flames, ferociously spinning her fire fans in a performance that is sure to leave your audience speechless.
Each performance can be combined into one incredible show, or tailored to perfectly fit your special event.
2014 Troupe Shows with Ninja4Rent Don't Cry Bar Pai Thailand
2013 Company Celebration Netz98 New Media GmbH Mainz Germany
2013 Fortissimo Circus Show Peng Mainz
2011 Medieval Christmas Alsbach Castle Germany
2010 Opening of the first German Dragon Museum Lindenfels Germany
2008 Night of Culture Arts Music and Theatre Büdingen Germany
2007-2010 Summer Fairs Spessart Gymnasium Alzenau Germany
2014 Night of Culture Arts Music and Theatre Büdingen Germany
2014 Jungle Experience Party Koh Phangan Thailand
2013 Ironman Frankfurt am Main Germany
2008-2012 City Tours and Advent Shows in the historic city of Büdingen Germany
2010 Open Doors Festival Neu Isenburg Germany
2009 Kommz Festival Aschaffenburg Germany
2008 Afro Caribbean Nights Büdingen Germany
2014 Casa Gracia Hotel Event Barcelona Spain
IDEA ARTICLES RELATED TO Fire Performer Miriam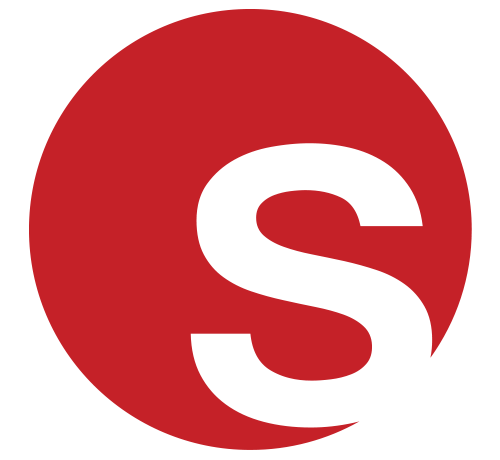 The Greatest Show On Earth 250 Years Of The Circus
The Greatest Show On Earth 250 Years Of The Circus
Grace Henley
|
23/04/2018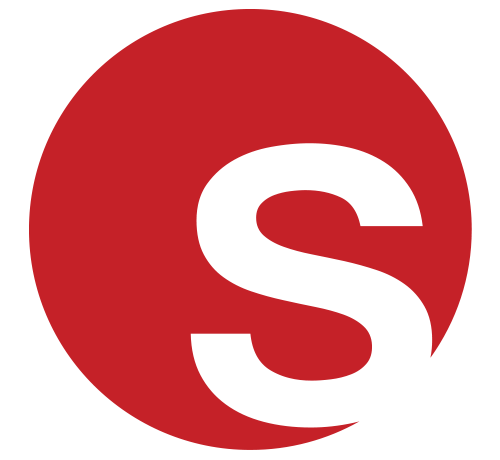 Exclusive Q&A with our fantastic Holland based street theatre company
Exclusive Q&A with our fantastic Holland based street theatre company
Grace Henley
|
02/02/2016