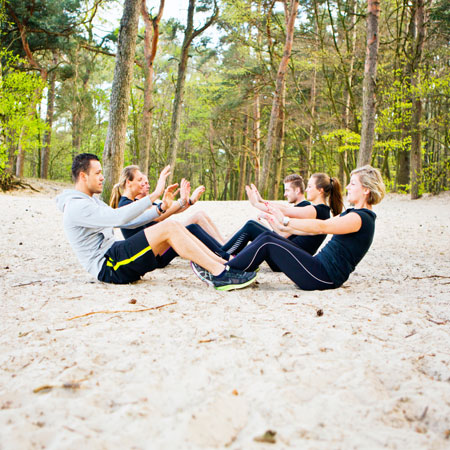 Fitness Camp
Fitness Camp offers a fun and high energy method of training suited to corporate team building days and incentive trips.
A wonderful range of group workouts focusing on stamina and strength, collegiality being key to our classes.
Our Fitness Camp workouts have been proven to help team members achieve shared goals, motivate and inspire each other.
Fitness Camp offers a variety of trainings in the workplace; regular Bootcamp, Kickbox Bootcamp, Yoga Bootcamp & Running Bootcamp.
Helps breach boundaries and build warm relations between staff members with our Fitness Camp.
Scarlett Entertainment & Events is a Destination Management Company covering Amsterdam, The Hague, Rotterdam and all of Holland
We organise Team Building activities and incentive programmes for corporate groups and VIPs to Amsterdam and Holland, delivering experiences and activities that are unique to the region. 
Fitness Camp offers a fun and high energy method of training for your corporate away days and incentive trips, creating unity in the group with a range of training sessions from Kickbox Bootcamp, Obstacle Bootcamp and Yoga Bootcamp to Power Bootcamp and Running Bootcamp. 
The activities aim to increase performance within your team and allow members of the group to stand strong together against competition. The ethos being that 'nothing has a positive impact on team spirit like collective exercise'. Fitness Camp is a wonderful group workout that is focused on stamina and strength, collegiality being the key to our classes. Throughout the sessions, groups will be inspired to help each other achieve goals, appreciate individuals for what they bring to the table within the team, motivated to go the extra mile for the sake of the company. Your teams performance will be increased, with all individuals making a joint effort. With our Fitness Camp, you will be able to breach boundaries and build warm relations between your staff members. 
The ethos behind Fitness Camp is that 'a mentally and physically heathy company culture immediately leads to the increase of labour productivity'. 
Our Fitness Camp provides you the unique opportunity to offer your company a great team building session, perfect for all of your group needs. We will organise team outings or strategy days in fantastic outdoor locations - with your team exercising this way together, a solution will be offered for dissolving potential boundaries between colleagues, leading to solidarity between your group, strengthening team spirit along the way. 
At Fitness Camp, we will work with your staff in a novel way, with the ability to facilitate a part of your sports day with a regular Bootcamp session or an entire day with various fitness classes. Additionally, we provide the opportunity for one of our personal trainers to come to your chosen location. With more than 62.000 members, more than 200 lessons and 2500 training sessions per month, our exclusive Fitness Camp is the largest provider of bootcamp training for personal and business customers in the Netherlands.
Useful Tips
 Duration - between 60-75 minutes
Contact us for confirmation on the size of the group prior to your event
For our business Bootcamp sessions, groups can be held between 100 - 275 people
Sports clothing to be worn by all participants 
A personal trainer will be provided for each group fitness camp
Water will be provided for every guest
Option to have one of our Fitness Camp personal trainers come to your chosen location 
Our Scarlett Events team can arrange luxury coaches, executive fleets, VIP coaches, mini buses or limousine services to pick your guests up from their hotel and take them to our Fitness Camp activity.
Not yet booked your group hotel?  Our Scarlett Event team are here to help!  We work with the very best in luxury hotel group accommodation in Amsterdam, from Boutique hotels to large hotel facilities. 
Holding a corporate incentive party, gala dinner or corporate event in Amsterdam?  Let our Events team help organise your event- we work with the very best event venues in Amsterdam from unique event spaces to traditional Dutch venues, large meeting spaces to VIP luxury party venues available to hire in Holland.  Our Amsterdam DMC events team can organise amazing locally based entertainment, catering, decor and transport.  
IDEA ARTICLES RELATED TO Fitness Camp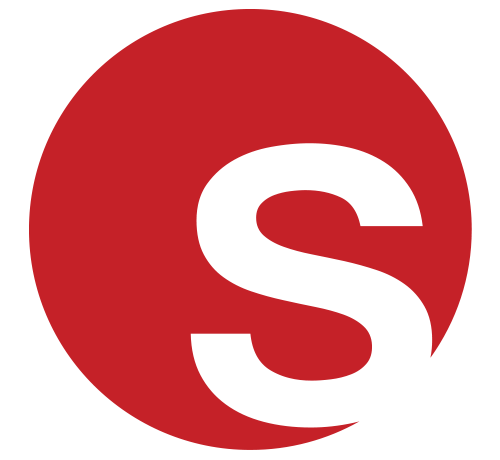 How To Host An Office Party After Lockdown: Tips For Success
Looking For Office Party Entertainment? Here's Everything You Need To Know
Freya Britton
|
20/07/2021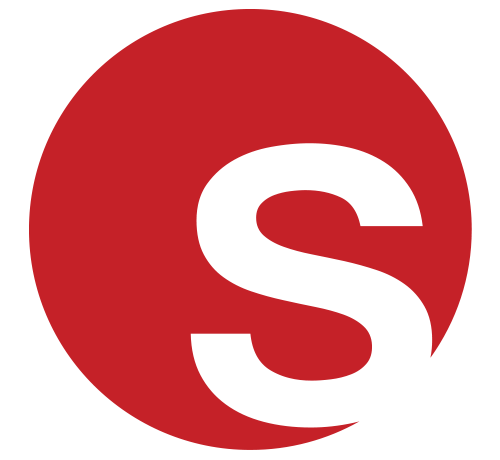 Return To Work Post-Lockdown Team Building Guide
Why You Need Team Building Activities When Returning To The Office
Freya Britton
|
06/07/2021