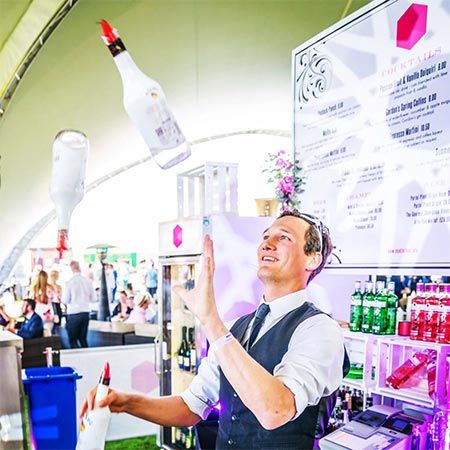 Flair Mixologist Markus
An amazing, artistic and entertaining way to present drinks at the bar
Our expert mixologist has performed at national & international success in flair bartending & competitions
A real crowd-pleaser that is different to any other form of entertainment and adds a fun twist to bar service
Both solo and synchronised tandem flair bar tending shows are available
Based in London and available to perform at weddings, parties and pop-up events worldwide
Flair Mixologist Markus PHOTOS
Flair Mixologist Markus has had national and international success in flair and cocktail competitions; he is a member of the World Flair Bartenders Association, has won hundreds of competitions and now trains other aspiring flair bartenders in the art.
The concept of Flair Mixology / Bartending, also known as Olympic Bar tending, developed in the USA to offer customers an additional attraction in bars and clubs to ensure they were not only offered delicious drinks, but also a great show. The term defines an artistic way to present work at the bar, making it both entertaining and enjoyable for customers. Therefore bottles and other bar equipment is juggled, twirled, thrown and whizzed around as drinks are prepared in an artistic fashion.
Markus is available for a variety of packages, including:
Fire Shows - a performance with bottles set on fire and fire blowing
Cocktail Shows - preparation of a special drink for your event with flair
Tandem Shows - two bartenders preparing more drinks during a synchronised performance
Pop-Up Event Bar - Available with one or two bartenders, a pop-up bar, expert cocktail mixing and fun flair bartending!
A flairshow is always a crowd pleaser and is different to any other forms of entertainment your guests will have seen before and an added benefit- the team are then also on hand to create delicious cocktails for your event!
IDEA ARTICLES RELATED TO Flair Mixologist Markus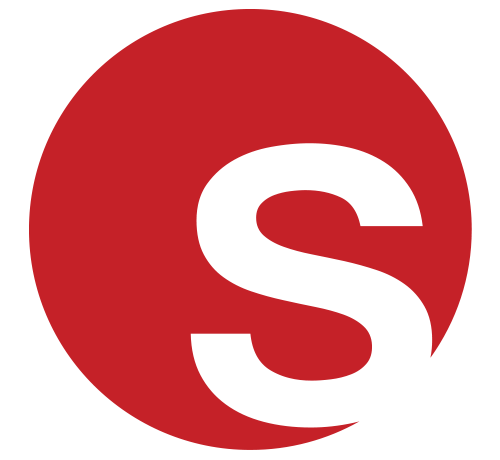 Creative Event Suppliers: Unique Food, Drink and Decor Ideas
Creative Event Suppliers: Unique Food, Drink and Decor Ideas
Juliana Rodriguez
|
28/05/2019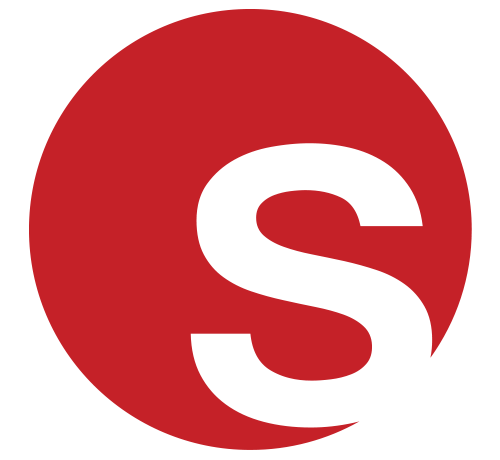 Foodie Entertainment Inspired by the GBBO
Foodie Entertainment Inspired by the GBBO
Grace Henley
|
24/08/2016