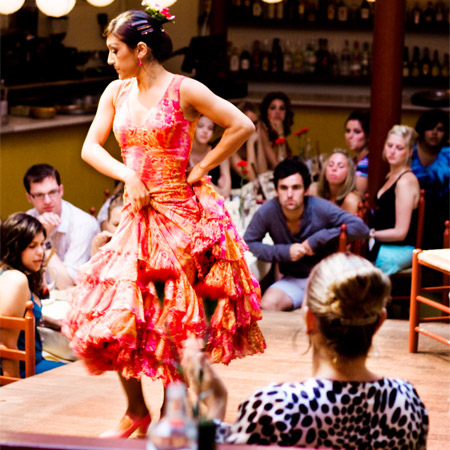 Flamenco Workshop Barcelona
Treat your guests to a unique experience with our exclusive Flamenco workshop, combining traditional dance and culture
Learn how to master the art of true Flamenco, with moves inspired from the much celebrated musical Carmen
Invite your party to a tailored event that stands apart with our authentic dance class
Allow your guests to immerse themselves in one of Spain's greatest traditions, in the beautiful grounds of Poble Espanyol, Montjuic
We offer the very best of corporate entertainment Spain, perfect for your corporate event or team incentive day
Flamenco Workshop Barcelona PHOTOS
Treat your guests to a team incentive day with a difference with our exclusive flamenco workshop, offering the perfect tailored event for your group to enjoy. Our authentic dance class is an ideal solution for your corporate entertainment in Barcelona. 
Our customised workshop offers your party the unique opportunity to learn how to master the art of true flamenco dance! Our authentic dance class incorporates moves inspired from the popular musical of Carmen, paying tribute to the most celebrated dancer Carmen Amaya, one of the most important figures in the history of Flamenco, who with her dancing, passion, ability and charm elevated the mythology of Flamenco to its highest level. 
Our exclusive Flamenco workshop combines traditional dance and culture, delivering the perfect tailored event, allowing your corporate entertainment to stand apart. Allow your guests to immerse themselves in one of Spain's greatest traditions, in the beautiful grounds of Poble Espanyol situated in the fabulous area of Montjuic, one of the most important parks in the city with a wide offering of the most ancient to the most recent history and culture of Catalonia to be discovered. 
During the Flamenco workshop, participants with practice techniques such as Zapateado (tap dance), arm postures and clapping, rhythm and improvisation. All classes are taught by one of El tablao de Carmen's professional flamenco dancers with groups of over twenty five taught by a dancer, accompanied by a guitarist and live singer. For large groups over over 150 people, we can provide an outstanding flamenco show which lasts for 60 minutes incorporating a fine gastronomic selection of authentic fare in private spaces. These spaces have been especially decorated to give the feel of a genuine flamenco club, with a truly unique atmosphere, depicting the intensity and drama of the dance. Additionally we can cater for exclusive use of the space for a two hour event. 
A fun group experience for your team incentive trip - we propose an interactive and entertaining event designed to bring inspiration, energy and laughter to your special event or excursion. After the workshop there is the option to ask questions and enjoy wine with further music.
We offer the very best of customised entertainment in Spain, perfect for your company event, engaging your guests in something new, designed to educate and entertain, above all, presenting a memorable experience, set to leave a lasting impression.
Practical Tips 
Duration of workshop - 45 minutes
Minimum persons - 15
Maximum pesons - 40 
Professional trainer & flamenco dancer with every workshop
Male or female dancer accompanied by live guitar music
Customisation available on request
Contact us at Scarlett today to talk about booking our Flamenco Workshop Barcelona for your corporate team day or personalised event.
IDEA ARTICLES RELATED TO Flamenco Workshop Barcelona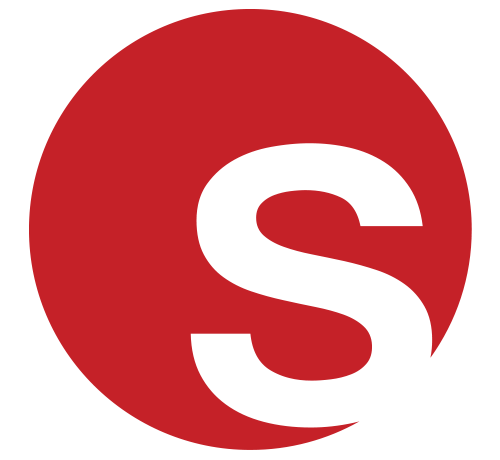 How To Host An Office Party After Lockdown: Tips For Success
Looking For Office Party Entertainment? Here's Everything You Need To Know
Freya Britton
|
20/07/2021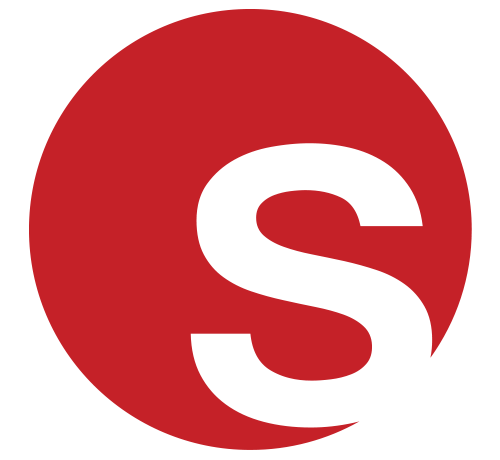 Return To Work Post-Lockdown Team Building Guide
Why You Need Team Building Activities When Returning To The Office
Freya Britton
|
06/07/2021