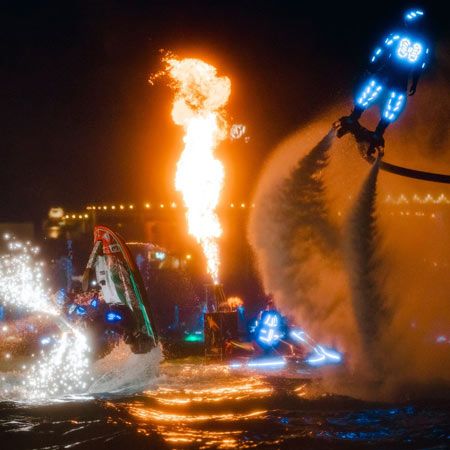 Flyboard and Fire Show
High-octane flyboard shows that mix water, fire and acrobatics like you have never seen before
Team of professional flyboard performers with many accolades to their name
These incredible water-based shows can include flamethrowers, pyrotechnics and LED costumes, or simply book a flyboard pool show
High-impact act for large scale events, special celebrations, luxury VIP parties and more
Based in Moscow and available for events all over the world
Flyboard and Fire Show VIDEOS
Flyboard and Fire Show PHOTOS
Our Flyboard and Fire Show is the ultimate pièce de résistance that creates an incredible water-based show for large-scale events, special celebrations or even luxury VIP parties. Led by a professional flyboard team that literally blows the competition out of the water, this amazing flyboard show is very dramatic and sure to create an impact. 
Based in Moscow, our Flyboard and Fire Show takes things to the extreme by creating an outstanding water-based show with flyboard acrobatics LED costumes and fire. This unique flyboard performance is a real showstopper that guarantees to pull in a crowd and create a visually captivating experience the audience will be talking about long after the event. 
The twenty members of the professional flyboard team are participants of all seven World Championships and European Championships and now among the top 10 best riders in the world. They're in the Guinness Book of Records and winners of Russian Flyboard open cup.  The professional flyboard acrobats have taken their stunning fire and water-based show to the likes of Thailand, Cyprus, Turkey, France, Bali, Greece, UAE, China, Maldives and throughout Russia. 
Either performed in the sea, a lake, a river or a purpose-built body of water, this Flyboard performance mixes water, fire and acrobatics like you have never seen before. The Flyboard and Fire Show has been performed, in various locations, over 800 times in just five years. They tailor their unique flyboard performance to every event and have multiple performers, costumes and routines to choose from:
Daytime show
Daytime show with themed costumes
Nighttime show with LED costumes
Nighttime show with flamethrowers
Nighttime show with flamethrowers and pyrotechnics 
Contact us at Scarlett Entertainment if you would like to book this extreme flyboard show for your big event. 
Ministry of Tourism UAE
GEA KSA
Futuroscope France
Wonderland China
Sberbank
Gazprom
Ministry of Defense, Russia
Velaa Private Island ,Maldives
Turkish Government
Redbull
BRP
Sibur
5Chanel Russia
IDEA ARTICLES RELATED TO Flyboard and Fire Show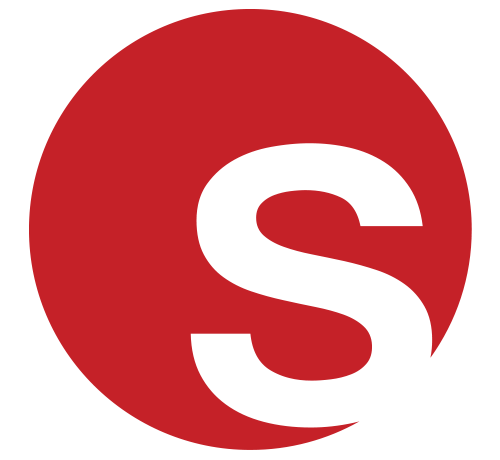 Where To Find The Best Water Shows For Your Summer Event
Where To Find The Best Water Shows For Your Summer Event
Grace Henley
|
01/07/2019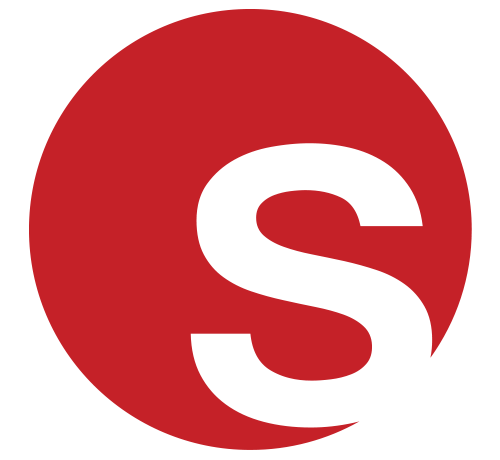 Diving In With 8 Of Our Favourite Water Based Acts
Diving In With 8 Of Our Favourite Water Based Acts
Grace Henley
|
02/02/2017