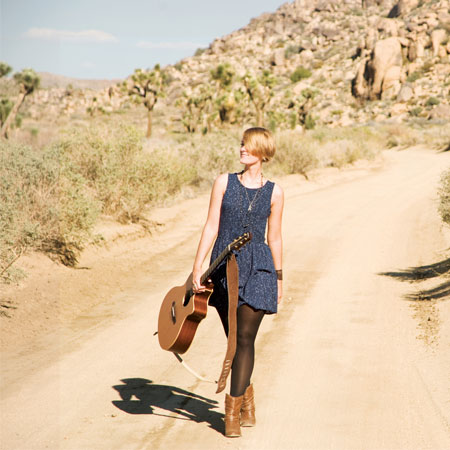 Folk Pop Singer Songwriter
Authentic and sophisticated original musical arrangements
The duo have a heart for pop arrangements and catchy melodies
They carry an emotional sound telling a bit of their story in every song
Have opened for acts such as Lissie, Jennifer Rush, Nick Howard
Based in Cologne and available to perform at events worldwide
Folk Pop Singer Songwriter VIDEOS
Folk Pop Singer Songwriter PHOTOS
This Cologne based folk pop duo have toured throughout Europe, the US and Canada and they've opened for acts such as Lissie, Sharon van Etten, Jennifer Rush, Nick Howard, Barclay James Harvest, Melanie Dekker, Whitehorse, and Luxuslärm.
The duo have found their perfect match in music. With Nadine as singer and songwriter, the band has a heart for pop arrangements and catchy melodies that are reduced to their essentials. Each song is carried by Nadine's beautiful voice, which is characterised by personal commitment, a very emotional sound, and a closeness, since she is telling a bit of her own story in every song.
Their authentic and sophisticated music, with beautiful vocals, is perfect for leaning back and relaxing. The listener can easily hear their musical influences, such as Sarah McLachlan, Heather Nova or Jewel.
In concert JOHNA presents the songs with a full band or small ensemble such as a Duo or Trio. She is always accompanied by her long-time musical partner, a talented keyboard player who adds a suitable and special musical backdrop on the piano, as well as the cajon. This Cologne band has toured through Europe, the USA and Canada. They were the opening act for other bands such as Luxuslärm, Lissie, K's Choice, Jennifer Rush, Nick Howard, Sharon Van Etten and Whitehorse. In the tradition of American singer/songwriters, our Folk Pop Singer Songwriter has recently presented a solo album.
The perfect background music for corporate events, chill out party music or wedding reception band.
Contact us today if you would like to book this talented Folk Pop Singer Songwriter and make an enquiry.
Jennifer Rush
Whitehorse
Nick Howard
Melanie Dekker
Lissie
Ron Pope
Luxuslärm
BarclayJames Harvest
Sharon Van Etten
" ...at the moment one of the most melodical and talented pop bands of this region... "

Kölner Stadtanzeiger
" ...What Joni Mitchell produced 30 years, Susanne Vega 20 years and Katja Werker 3 years ago, is continued by the newcomer from Cologne. Every song a chart breaker, based on personal engagement from the singer. At every time you will believe her, that she tells her very own story. Switzerland had a commercial success with Lunik. Hopefully Germanys Singer/Songwriter scene will succeed too. "

Fokker
" ...sophisticated music to relax. Do not disturb!... "

Musiker Magazine
" ...a wonderful female voice. You will believe every single word she is singing. As she sounds professional she is ever impersonal or mellow. Beautiful backings, Spanish guitars, clever arrangements, a pleasure... "

Regiomusik