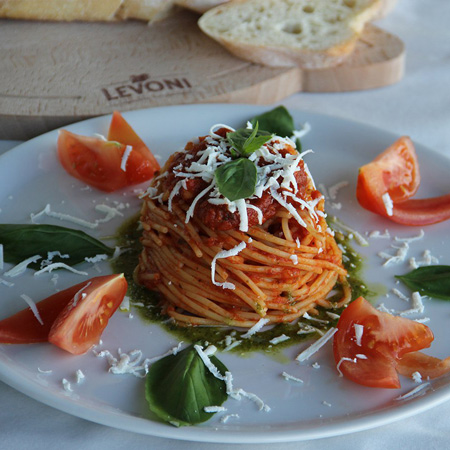 Food Tour Rome
Tours of Rome's restaurants and eateries off the beaten track
Take clients on a tour of Rome's many culinary delights
Four hour unique gastronomic experience
Evening tour visits the favourite hidden gems of Romans
Taste the panorama of Italian food whilst getting to know the city
Discover an innovative and unique way of getting to know Rome with our Italian food tour. This morning or evening tour is relaxed corporate entertainment that will not only let you sample the best in Roman cuisine but discover hidden areas of the city that only locals know about.
Led by an experienced expert tour guide, the Italian food tour samples a wide range of both Roman cuisine and Roman culture. Over the four-hour period, you will visit restaurants, markets, delicatessens and emporiums of everything representative of the culinary culture. You will sample local delights and those imported from the various food and wine regions of Italy, giving you an overall flavour of the food culture loved all over the world.
The tour is ideal for teams visiting Rome on business as well as those in the locality for conferences who want to create networking opportunities that are informal, laid-back and personal. Win praise for this innovative approach to inter-business relationship building.
The evening tour begins at Cipro Metro 17:30 and opens with an aperitif at a speciality cheese shop where you can taste buffalo mozzarella, scamorza and ricotta, as well as selections of vegetables and a glass of wine. You then begin to set out on foot on one of the most interesting culinary experiences of your life.
Should members of your group have any dietary requirements, this can be catered to.
During the four-hour tour, you will make discoveries of both Rome and food that are off-limits to tourists. Your tour guide has built outstanding relationships with the various places you will visit, and you will meet families who have been hand-making the food they sell and cherish for generations. There may even be a few good lessons about business best practice to learn along the way. 
You will enjoy pastas, cheeses, balsamic vinegars, cured meats, pizzas and more alongside exclusive items such as truffles and prosciuttos. Those with a sweet tooth needn't feel left out, as no Roman cuisine tour would be complete without a good representation of gelatos and visits to the city's internationally-renowned confectioners. You will meet the 'Michelangelo of pizza', Gabriele Bonci.
And, of course, you will have ample opportunity to sample the finest wines the city has to offer. This tour offers the finest buffet of cultural cuisine available and leaves no stone unturned in trying to provide you with a comprehensive taste of Rome.
Booking advice:
• Four-hour tour. Sensible shoes advised.
• Ideal not to eat beforehand!
• All ages welcome
• Eighteen different food tastings
• Gluten-free, vegan, lactose-free and vegetarian dietary requirements are catered to
• A hotel pick-up and drop-off is available upon request
• Local tour guide
To book, contact our team of dedicated entertainment coordinators today. 
IDEA ARTICLES RELATED TO Food Tour Rome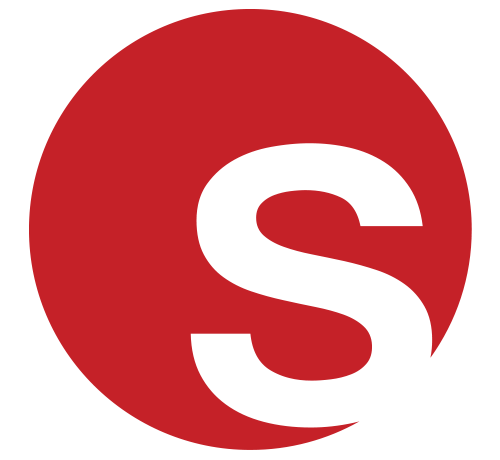 How To Host An Office Party After Lockdown: Tips For Success
Looking For Office Party Entertainment? Here's Everything You Need To Know
Freya Britton
|
20/07/2021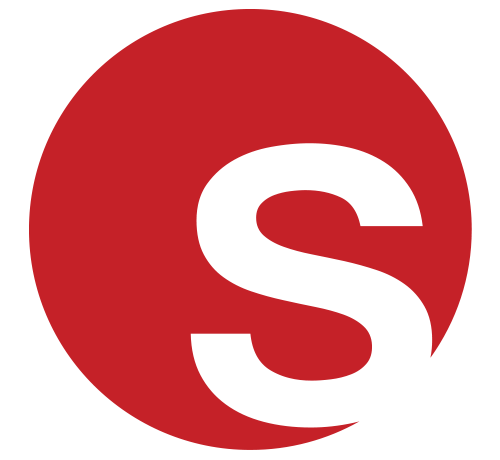 Return To Work Post-Lockdown Team Building Guide
Why You Need Team Building Activities When Returning To The Office
Freya Britton
|
06/07/2021