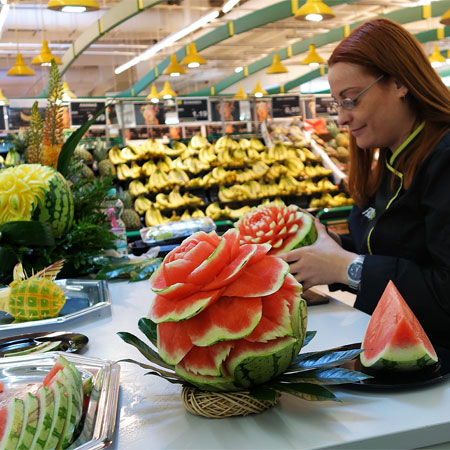 Fruit Sculpture Act
Incredibly intricate & detailed carvings will fascinate & impress guests
Her work is internationally recognised for her quality & professionalism
Live demonstrations, decoration, promotional & advertising commissions
Ideal for exhibitions, product launches, store openings, summer parties…
Based in Barcelona & available to perform at events worldwide
Fruit Sculpture Act PHOTOS
This incredible artist specialises in creating unique and elaborate carvings using everyday fruit and vegetables! From pumpkins to watermelons, she uses the natural colourings of each to create beautifully intricate and detailed carvings that will fascinate and impress guests.
Creating exciting ephemeral gastronomic decorations that are still edible at the end of the day, she is internationally renowned for the high standard of her work and complete professionalism. She has won numerous international competitions including the European Championship in Melon Carving 2009 in Prague and the Culinary World Cup 2010 in Luxembourg, and has provided carvings at events for high-profile clients including ASDA, Google, Lindt, Schweppes and Weston Hotels & Resorts.
As well as standard tried and tested fruit and vegetable sculptures, she can also design bespoke creations that can incorporate branding and logos or take the form of a specific image or scene using multiple fruits - anything is possible! Animals, characters, portraits, objects, motifs and so much more are all within her carving capabilities.
A truly versatile form of art her carvings can act as booth or table decorations at exhibitions, parties and corporate dinners; on a smaller scale as gifts for guests or VIPs; ice cream and drinks garnishes and decorations; and can be used for food styling and photography shoots.
Whether performing live at your event, creating bespoke personalised creations for decorations or gifts, or providing a fun workshop for corporate or private groups, this stunning and extremely talented artist will be the talk of your event!
Bayer
DIAGEO
Fruit Attraction
Google
Husa Hotels
Nestle
Desigual
Lindt
Schweppes
Anecoop
Carrefour
EDEKA
Gartner
Herbalife
Miele
Maggi
DKNY
Royal Caribbean
Weston Hotels & Resorts
ASDA
Idea Articles Related To Fruit Sculpture Act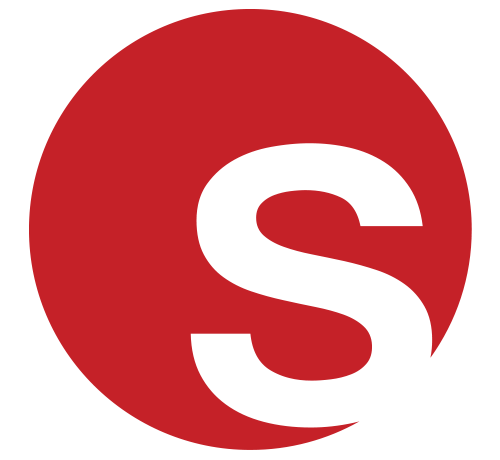 Creative Event Suppliers: Unique Food, Drink and Decor Ideas
Creative Event Suppliers: Unique Food, Drink and Decor Ideas
Juliana Rodriguez
|
28/05/2019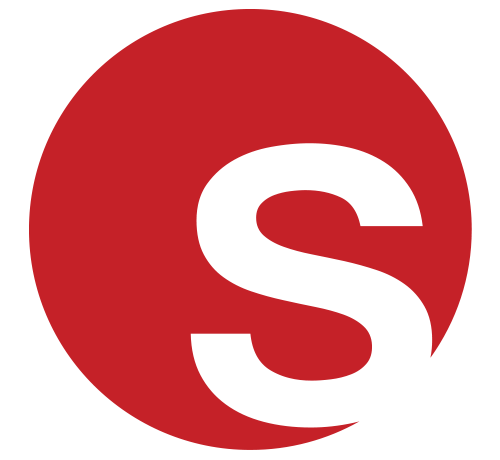 Art and Corporate Entertainment: Adding a Splash of Colour to the Entertainment Industry
Art and Corporate Entertainment: Adding a Splash of Colour to the Entertainment Industry
Grace Henley
|
06/03/2019