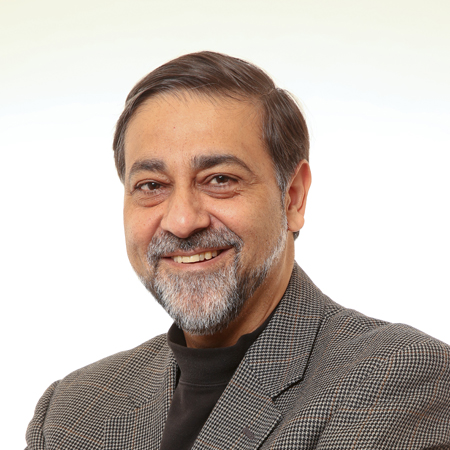 Future Technology Speaker Vivek
Bestselling author & popular entrepreneurship speaker,
Regularly lectures at Ivy League universities,
Authored The Economist's "Book of the Year 2012",
Has worked with top companies such as Google,
Based in California, USA & available to perform at events worldwide
Innovation expert and bestselling author Vivek educates audiences about technology, finance, entrepreneurship, energy and business strategy. Author of The Economist's "Book of the Year 2012" for 'The Immigrant Exodus: Why America is Losing the Global Race to Capture Entrepreneurial Talent", Vivek was also named one of Time Magazine's "Top 40 Minds" in 2013. 
A regular writer for Forbes, The Washington Post and Wall Street Journal, Vivek is now widely recognised as a leading force in the fields of technology and innovation. Also a regular guest speaker at top universities, he has overseen research at Singularity University, as well as Stanford and Duke, educating audiences on the topics of Entrepreneurship and Public Policy.
Able to alter the focus of his lectures depending on the specific client, Vivek has a varied client base, from top CEO's at Google to small business owners and students. His charismatic speeches are ideal for corporate events, conferences and private functions and he never fails to captivate audiences.
Skagen Copenhagen New Years Conference
" Mr. Wadhwa gave a wonderful presentation at our San Francisco ICHLC event in November 2013. In the survey we conducted after the meeting, he was rated very highly, in fact the highest of any speaker we have had. "

International Leadership Council