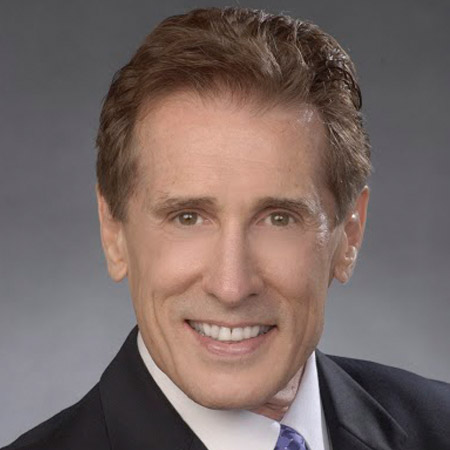 Futurist Speaker Jack Shaw
Technology Futurist Jack is a popular after-dinner keynote speaker
Helps companies to find better ways to conduct & operate their businesses
Author of 3 bestselling books
Previous clients include Coca Cola, IBM & Oracle,
Based in Georgia, USA & available to perform at events worldwide
Founder of the e-Commerce Executive Newsletter, author and corporate speaker Jack is a leading expert on digital marketing and technology strategies. Having written three critically acclaimed books, as well as numerous White Papers, Jack understands the finer points of navigating your business through the ever-evolving technological climate.
He has delivered over 1,000 keynote addresses to companies from many industries, as well as advising top corporate clients including Oracle, CA Technologies and IBM. Jack aims to help businesses find better ways of operating in the cutthroat e-Commerce market. 
Futurist Speaker Jack discusses the topics: 
- OmniCommerce: Meeting Business' Next Grand Challenge 
- Intelligent Decision Management: Infusing Discipline into Decisions 
- Bracing for the Big One: Business Systems and Processes That Think for Themselves! 
- Intelligent Manufacturing and Distribution 
- Emerging Technologies for Executives 
- The Impact of Emerging Technologies on Energy Utilities 
- Leveraging Emerging Technologies to Streamline the Healthcare Supply Chain 
- Staying One Step Ahead of Mobile Devices 
- Mobile Computing: Moving the Construction Industry Ahead 
- Enterprise Risk Management 
An engaging and inspiring public speaker, Jack has entertained audiences at numerous conferences, dinners and product launches. You can rely on his tech expertise to keep your business ahead of the game.
CA Technologies
Micro Focus
Coca-Cola
Oracle
General Electric
Anheuser-Busch
IBM
Arrow Electronic