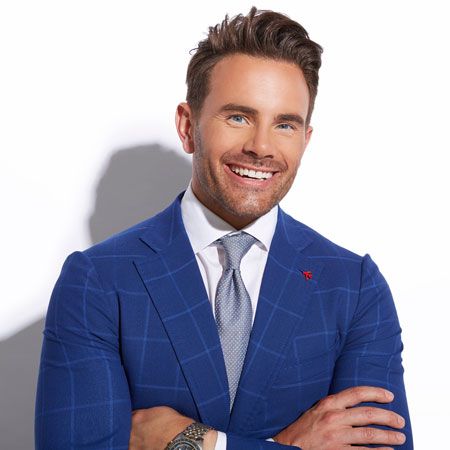 Generational Speaker Seth
Motivational speaker Seth focuses on bridging generational gaps in the workplace
One of the Editor's Picks for Favorite Speakers in 2013 by MeetingsNet
Author of The M-Factor: How the Millennial Generation is Rocking the Workplace
Past clients include MasterCard, AT&T & Microsoft
Based in California & available to perform at events worldwide
One of the best speakers according to MeetingsNet in 2013, Seth has become renowned for his insightful and motivational presentation style. Founder and Chief Movement officer of FutureSight Labs, aiming to help clients and colleagues to build meaningful working relationships, Seth is also an engaging speaker.
Having joined forces with BridgeWorks and entertainment show TimesFour, Seth focuses on how we can bridge the gap between generations at work and how comedy can be used to mend generational gaps. Looking specifically at how these gaps can be overcome in the digital age, Seth has been booked as an empowering speaker by numerous high profile companies including Microsoft, PepsiCo and Disney. 
Also author of 'The M-Factor: How the Millennial Generation is Rocking the Workplace', Seth is an expert in his field and offers one-of-a-kind insight into how we can all overcome set backs we may face at work to achieve success.
Seth's keynote topics include: 
-The Shift: Building Next Generation Enterprises for a Next Generation Workforce
-The Future of Work: Insights from the New World of Work
-Relation Revolution: Building better Connections in the Digital Age
-Nextgen: Sales
-Nextgen: Talents
-Nextgen: Leadership
Enquire today to find out more about booking Seth for your conference, corporate function or product launch to learn more about how you too can build strong relationships to excel as a person and as a company.
Microsoft
Merrill Lynch
PepsiCo
Deloitte
Cisco
Kraft Foods
Dow
GE Energy
MasterCard
State Farm
AT&T
Disney
Prudential Real Estate
Johnson and Johnson
" Seth was the top rated keynote speaker at NCA's 2013 State of the Industry Conference. He was utterly amazing, everyone in attendance couldn't stop talking about him for days! He is a super star, over the top with knowledge, expertise, energy, creativity and brilliant speaking skills. He interviewed several of our attendees in advance and then customized his speech which really made it a home run. Seth made our conference a tremendous success and any organization that hires him to speak is certain to take their event to an entirely new level. "

Libby Taylor, VP of Meetings & Membership, National Confectioners Association