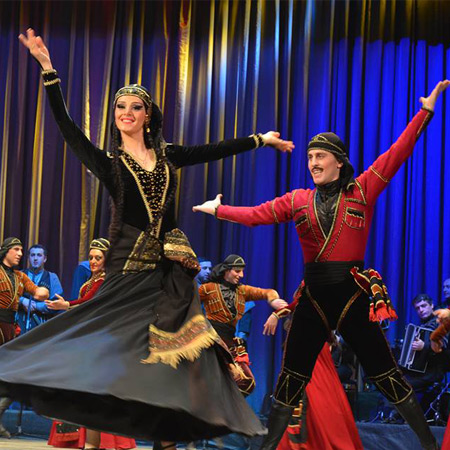 Georgian Dance and Music Show
Offer some of the most exciting dances & music to be seen and heard
Dance show that depicts the resilient cultural spirit & nature of Georgia
Georgian dance is tremendously exciting to watch, especially in person
Will shock, awe & draw audiences in like no other show on Earth!
Based in Georgia & available to perform at events worldwide
Georgian Dance and Music Show PHOTOS
Georgian Dance and Music Show is headed by a world renowned elite soloist, master choreographer, and instructor; and recently, the choreographer of and solo performer in Cirque Du Soleil's "Varekai".
The ensemble has been in formation for nearly one hundred years and with new and uniquely styled works entirely revamping their repertoire, they offer some of the most exciting dances and music to be seen and heard, from this country.
It is quickly becoming one of the most elite groups in the world. And, not only do they offer an exciting repertoire; but, they also have a new program dedicated to the history of Georgia, that depicts the resilient cultural spirit and nature of the country which remains intact despite its numerous threats of the past, and even of today.
Georgian dance, music and song has been in existence for ages and has many diverse styles to offer, originating from each region. Georgian dance is tremendously exciting to watch, especially in person. Audiences enjoy witnessing the beautiful, yet elusive, grace and agility of the women; and the incredible height of the jumps and very masculine legwork and overall, physically demanding technique of the men.
Not to mention terrifying, real sword and dagger fights, which cause true steel sparks to fly. Also, the respect and reverence the Georgian men show their women is clearly depicted within the dances.
Another well known and loved tradition of Georgian folk is their polyphonic singing. Young and old love to watch Georgian dance executed and to hear the songs and music played; and often wish to learn it themselves once they see a performance of it. I can guarantee that our performers will shock and awe and draw your audience in like no other show on Earth.
IDEA ARTICLES RELATED TO Georgian Dance and Music Show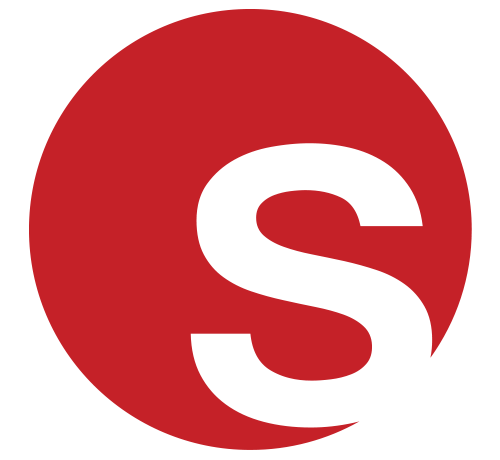 Culture Marketing: How Brands Use Cultural Entertainment to Add PR Value
Culture Marketing: How Brands Use Cultural Entertainment to Add PR Value
Juliana Rodriguez
|
12/07/2019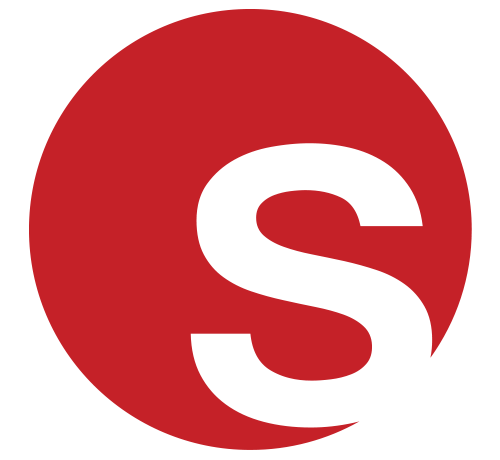 What is Cultural Entertainment (and why you should book this for your event)
What is Cultural Entertainment (and why you should book this for your event)
Grace Henley
|
09/07/2019