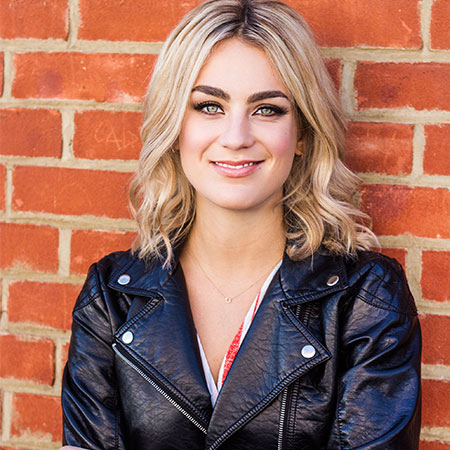 Georgie Barrat
Leading technology journalist and broadcaster who is also experienced moderator and conference facilitator
Well-known TV presenter on 'The Gadget Show' and an in-demand event and award host
Resident TV technology expert on TV shows such as 'Weekend' and 'The Saturday Show'
Eloquent and confident public speaker who combines her career as an event presenter with her journalistic work and other TV projects
Georgie Barrat is based in London and available for bookings in the UK and abroad
One of the leading technology technology presenters and journalists, Georgie Barrat is also a well-known TV presenter, panel moderator and conference facilitator. This experienced female event host regularly writes for The Mirror, Tech City News and The Huffington post, among others. She combines this with her career as an event host, her journalistic work and other TV projects like 'The Wright Stuff' on Channel 5 alongside Matthew Wright.
Georgie is an expert is a tech expert who is greatly involved in getting young women into STEM careers and who is also committed to help business understand their target audiences, especially millennials. Radio work includes being a regular guest on BBC's 'Tech Tent', commenting on breaking tech stories for Radio 2 and talking through the morning papers ontalkSPORTS 'Breakfast Show'.
As a conference facilitator, panel moderator and host, many renowned companies like Sony, Adobe, HP, Intel, Acer or EE have trusted her experience and knowledge,  and she has presented at events such as Retail Week Live and World Mobile Congress. A specialist in media, digital trends and online culture, this technology keynote speaker graduated from Kings College London with a First in English Literature. Since then, she has continuously encouraged young generations to pursue a technology-related career.
Some of her most frequent speaking themes include: 
Women in Technology
Digital Transformation
Digitalisation
Millennials / Generation Y
Online Presence
Eloquent and confident, Georgie is a talented public speaker who enjoys presenting events and moderating debates and loves exploring and investigating new subjects such as futurology. Other presenting works includes Tech City News' weekly video roundup, where she interviews some of the most promising start-ups from Silicon Roundabout.
Would you like to check Georgie Barrat's availability for your event? Then contact us today and ask to speak to one of our Entertainment Experts. They will be delighted to answer all the questions you may have about this technology keynote speaker and journalist and assist you in the booking process.
LG G6 Launch: Mobile World Congress
Ingram Micro Cloud Conference
Hudson Recruitment
Re:Work Food Production
Women of Silicon Roundabout
Award Host:
Northern Stars Grand Final Tech North
Tech City News Awards Ceremony 2015 & 2016
Keynote Speaker:
The Factory of Imagination
Ingram Micro Cloud Conference
Arcadia Group
EuroDisney Tours: Millennial Talk
Panel Facilitator:
Web Summit
FashTech Summit
Code First: Girls Annual Conference
On-Stage Host:
Huawei Eco-Connect European Summit
Retail Week Live
Adobe Digital Marketing Symposium
Intel SuperHuman Academy
Open Data Awards - co-presenter alongside Sir Tim Berners-Lee
Huawei Eco-Connect European Summit
National Housing Association
Women of Silicon Roundabout
Startup Summit
Bett Show at Excel
IDEA ARTICLES RELATED TO Georgie Barrat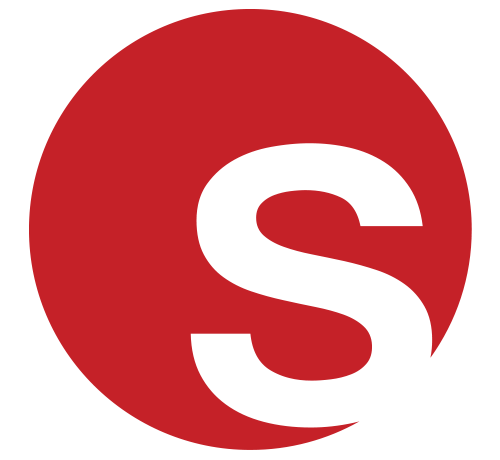 How to Choose a Futurist and Tech Keynote Speaker for your Next Event
How to Choose a Futurist and Tech Keynote Speaker for your Next Event
Grace Henley
|
20/08/2019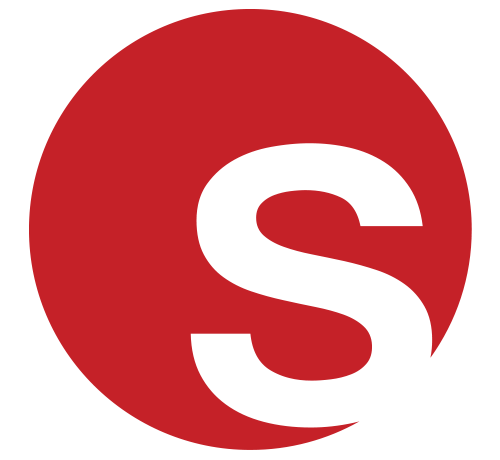 5 Reasons To Hire a Multilingual Event Host and 10 In-demand Presenters and Hosts Around the World
5 Reasons To Hire a Multilingual Event Host and 10 In-demand Presenters and Hosts Around the World
Juliana Rodriguez
|
20/06/2016