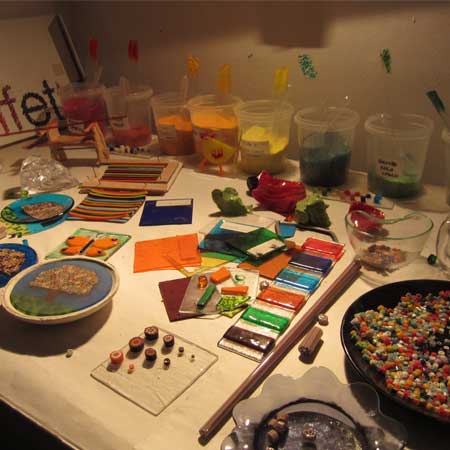 Glass Fusion Workshop Venice
This fused glass workshop allows participants to design and make their own glass tile
A unique and creative team building activity
This glass fusion experience is suitable for groups of up to 50 people
Participants will receive their own bespoke piece of glass art
A group activity in Venice that's perfect for incentive trips
Glass Fusion Workshop Venice PHOTOS
Our fused glass workshop is a fun and unique group activity in Venice. An interactive and creative team building option for groups on an incentive trip. Participants will design and create their own glass art that they can keep as a memory of their time in Venice.
This fused glass workshop lasts for two and half hours, and is suitable for groups of up to 50 people. Depending on the number taking part in the glass fusion activity, groups may be split into two. The first team taking part in this creative team building will be shown around the glass works and watch a video showcasing the art of glass fusion.
The other group will begin creating their own glass art masterpieces, as they are given a 10cm x 10cm square glass tile. Using layering and various glass art techniques that are used to create stained glass plates, jewellery and other objects. Participants will overlap contrasting colours and create a unique design on their tile. 
The unique glass fusion souvenirs must then be tempered in an oven, because of this crucial process participants can not take their pieces of glass art home directly from the creative team building activity. Tiles will be posted out once all participants of the fused glass workshop have had their tiles tempered. 
Booking Tips
Glass fusion activity suitable for up to 50 guests at once
A creative team building activity that encourages imagination and creative thinking
Participants design and keep their own piece of glass art 
Fused glass group activity in Venice lasts 2.5 hours
If you're looking for more creative team building options or a sport based group activity in Venice, take a look at our workshops and team building options.
To book this fused glass workshop or for more ideas and options for a group activity in Venice get in touch with our Events Team who can discuss workshops, tours and activities to suit your needs.
IDEA ARTICLES RELATED TO Glass Fusion Workshop Venice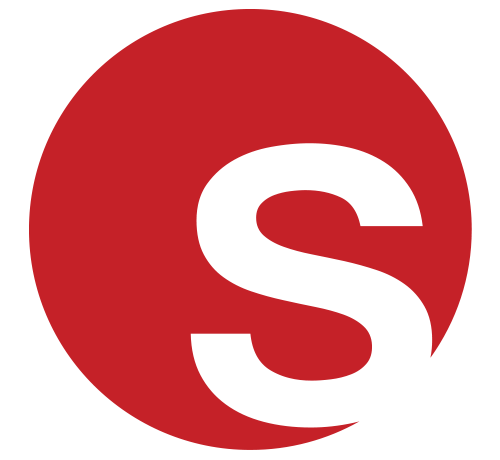 How To Host An Office Party After Lockdown: Tips For Success
Looking For Office Party Entertainment? Here's Everything You Need To Know
Freya Britton
|
20/07/2021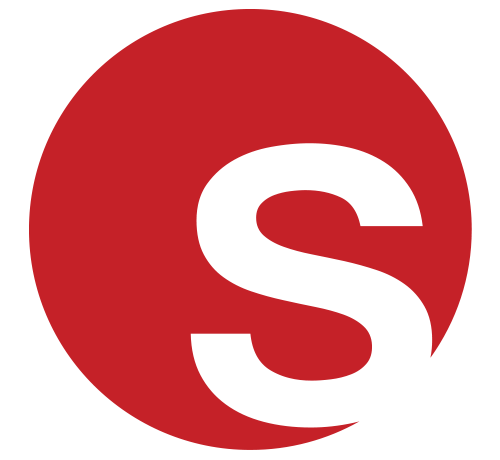 Return To Work Post-Lockdown Team Building Guide
Why You Need Team Building Activities When Returning To The Office
Freya Britton
|
06/07/2021