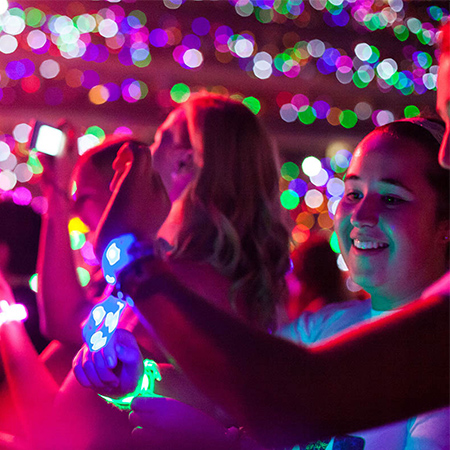 Glowing LED Wristbands
Sophisticated event and festival wristbands can be programmed to create stunning visual effects
Specialists in LED wristband technology can create fully bespoke bands for you and incorporate RFID tags to facilitate interaction
Branded LED wristbands can be personalised with logos and and multiple flash patterns with colour changing lights
Event and festival wristbands as seen in Coldplay concerts and major festivals, sporting events, etc.
These Glowing LED Wristbands are available for hire all across the world
Glowing LED Wristbands PHOTOS
An original product that boasts the brightest radio controlled Glowing LED wristbands on the market have been designed to create stunning light shows at events of all sorts, no matter how big or small!
Making audiences become a part of the show whilst creating a visual spectacle, these event and festival wristbands crate multiple flash patterns with colour changing LED lights. An accessory that can be personalised with logos, these  branded LED wristbands also can be programmed to create spectacular visual effects.
Promotional wristbands for events have been experienced at major festivals and events and were showcased by Coldplay during their world tour, lighting up the crowd like never before! With a battery life of approximately 19 hours, this unique and original marketing product can include RFID tags that facilitate interaction in many ways and social media sharing.
On top of that, our specialists in LED wristband technology can create fully bespoke bands especially for your event! They can also activate the wristbands in different groups and send individual commands to each of them. This way, sophisticated effects such as a waving British flag or colour blocks can be created.
In addition to their stunning aesthetics in crowds, these branded LED wristbands can be branded with your logo or brand message making them the perfect addition to any festival, sports match, corporate occasion and private function.  
LED wristband technology is an in-demand service for band and product launches. Promotional wristbands for events can also include a label that can be used as a unique download code! This makes these event and festival wristbands also suitable for corporate and promotional events, store openings, major sporting events, concerts, and many more!
At Scarlett Entertainment we pride ourselves on providing the latest LED wristband technology and high-end event services in the UK and worldwide.
Enquire about these Glowing LED Wristbands by contacting us today. Our dedicated team of Entertainment Experts will be more than happy to answer all the questions you may have about these event and festivals wristbands and assist you with your booking.
IDEA ARTICLES RELATED TO Glowing LED Wristbands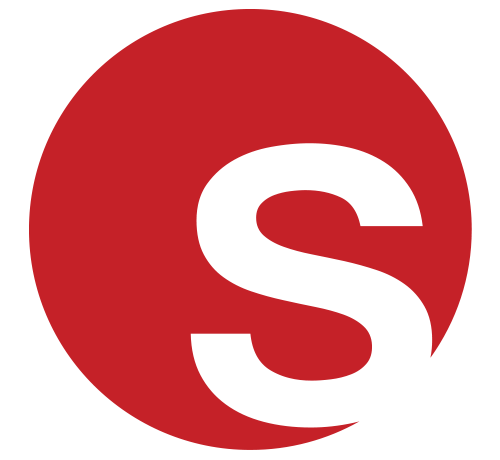 Branded Entertainment Vs Advertainment: How to Display Your Logo at Events with Entertainment
Branded Entertainment Vs Advertainment: How to Display Your Logo at Events with Entertainment
Juliana Rodriguez
|
14/02/2020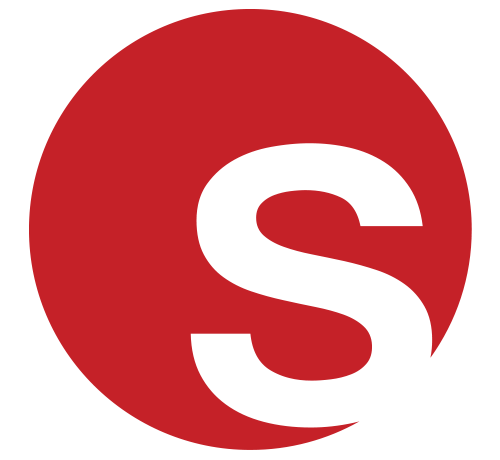 How Brands Use Technology To Increase Footfall and Brand Awareness at Events
How Brands Use Technology To Increase Footfall and Brand Awareness at Events
Grace Henley
|
07/03/2018