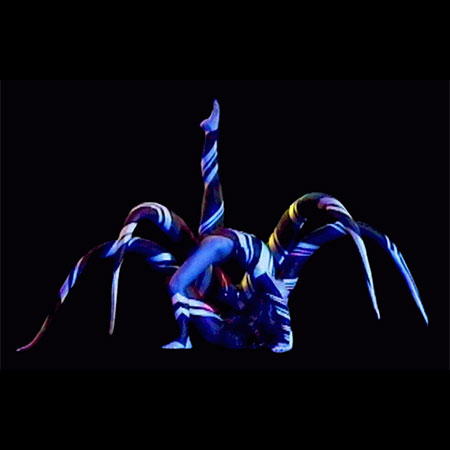 Human Octopus
Incredible human octopus will astonish audiences with its unique and captivating dancing
One of a kind octopus dance act featuring our talented performer in an otherworldly tentacle costume
Audiences of any age will be mesmerised by the bizarre writhing and twisting of our fantastic dancing octopus
Captivating dance show has been performed in 58 countries around the world and amazed audiences in cabaret shows, theatres, cruise ships and on TV
Amazing and unbelievable novelty act available for shows worldwide
Children and Family Shows
,
Family Entertainment
,
UV Glow,LED and Laser Show
,
Unique Acts
,
TV Show Talent Acts
,
Speciality and Novelty Acts
,
Talent and TV Show Personalities
,
LED and Glow Act
,
Latest Technology Acts
,
Themed Entertainment
,
Under the Sea and Beach Themed
,
Bizarre and Unique Circus
,
Cabaret and Stage Shows
,
Circus Entertainment
Book this incredible human octopus for a one of a kind show that's unique, colourful and dynamic. This Incredible octopus dance act is performed by our talented dancer in a striking costume that resembles the writhing tentacles of a deep sea monster. Our ingenious performer will amaze audiences as he twists and flips into impossible shapes and positions, creating a mesmerising and powerful spectacle.
This extraordinary dance show features a gorgeous female dancer alongside this otherworldly dancing octopus, creating a stunning routine as our talented dancer performs with this incredible slithering creature from the deep. Guests won't be able to take their eyes of this bizarre and inventive act and the extraordinary shapes and positions our octopus creature creates. For a truly breath taking and off the wall novelty act guaranteed to give audiences something they've never seem before, our human octopus is the perfect choice.
Our fantastical human octopus has performed all over the world, dazzling audiences with its one of a kind dance show. Audiences in theatres, cabaret shows, cruise ships and on international TV have been blown away by this fresh and exciting novelty act. As the act begins our beautiful female dancers takes to the stage, followed by a mysterious creature from the bottom of the sea.
The two perform a strange and hypnotic dance duo that interweaves and winds to create a truly otherworldly spectacle. This dancing octopus is sure to delight children with its wacky shapes and moves, and even adults will enjoy the chance to see something truly weird and different. For a surprising and oddly beautiful and mesmerising dance show our octopus dance act is a fantastic choice and a must-see attraction for anyone who wants to experience dancing entertainment like they've never seen it before.
Scarlett Entertainment offers you a great selection of truly unique acts to liven up any events.
Contact our team to arrange booking.
IDEA ARTICLES RELATED TO Human Octopus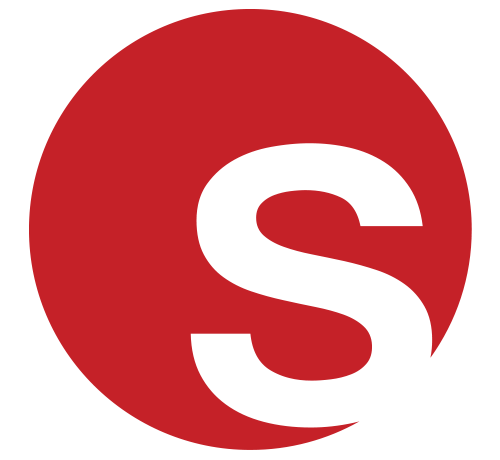 Got Talent The Champions: Our Favourite Talent Show Acts Across The World
Got Talent The Champions: Our Favourite Talent Show Acts Across The World
Grace Henley
|
31/10/2019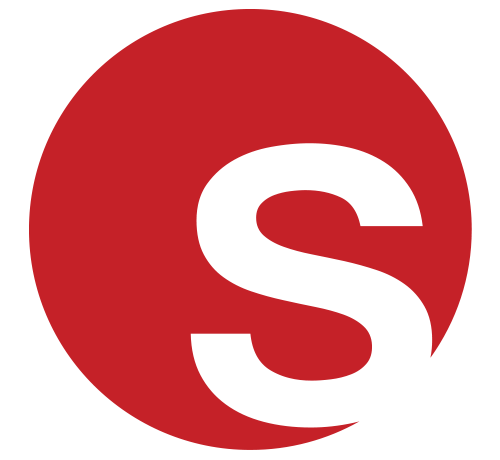 Acts Fit for Royalty: Wow Guests with our Royal Variety Performers
Acts Fit for Royalty: Wow Guests with our Royal Variety Performers
Grace Henley
|
17/04/2019