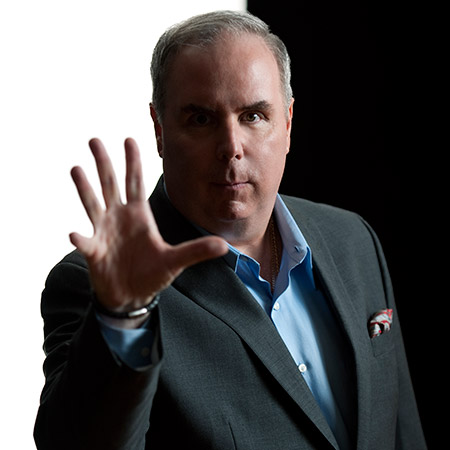 Hypnosis John
Professional hypnotist has hypnotized well-over 190,000 people to date
Event Hypnotist can hypnotize complete strangers in mere fractions of a second
Comedy stage show is completely customizable - no two shows are ever alike
Stage Hypnotist has headlined Broadway, and peformed in Atlantic City and the Las Vegas Strip
Based in New York and available for hire worldwide
Our outstanding New York based stage hypnotist never fails to leave his audiences astonished and entertained. 
Having hypnotized nearly 200,000 people, our professional hypnotist is guaranteed to deliver a comedic hypnosis performance that you will never forget.  Much of the comedy show includes audience participation that is fantastic to watch and great fun to be a part of. 
The stage show itself is completely customizable and our hypnotist is always happy to discuss the customizable elements with you. Whether you are looking for entertainment for a private party, a stage show for a corporate event or after-dinner entertainment, you are in the right place. This comedy stage show is a fantastic alternative to a stand-up comedy act, book our hypnosis act today! 
John has headlined Broadway, performed sold-out shows in Atlantic City and Las Vegas and hypnotized celebrities at the Emmys Awards in LA; this is the experienced comedy hypnotist that you have been looking for to entertain the guests at your event. 
So if you are looking for unique, memorable, mind-blowing entertainment, enquire with our entertainment specialists today at Scarlett Entertainment New York!