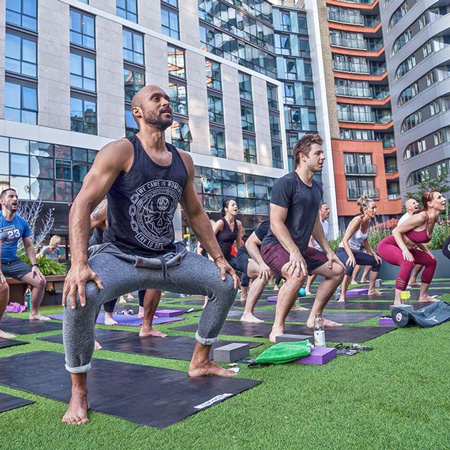 Immersive Yoga Events
Immersive yoga events unite yoga teachings with breathtaking live music, performed by world-class musicians
Master yoga instructor's aims to bring the health and wellbeing benefits of yoga out of the studio and into inspiring events around the world
Previous locations include London's largest nightclub, The Shard, an Ashram in India, and an 800-capacity event at Heathrow Airport
Perfect conference energiser, or for providing immersive entertainment at corporate events, team building days, private parties and more
Based in the UK and available for worldwide events
Immersive Yoga Events PHOTOS
Lead by internationally acclaimed yoga instructor and TV presenter our immersive yoga events unite yoga teachings with breathtaking live music, performed by world-class musicians. 
Our master yoga instructor trained as a Sattva Yoga Instructor in India under a world-renowned Yogi. His mission is to bring the powerful, health and wellbeing benefits of yoga, live music and shared experience out of the fitness studio and into inspiring events and venues around the world.
Promoting Health and Wellbeing at Events Worldwide 
Sattva Yoga was developed in the Himalayas after years of study and research, it incorporates all of the essential practices and teachings of yoga in a holistic and powerful way drawing on science and health and wellbeing research.
Immersive yoga events have brought their brand of health and wellbeing entertainment to events and venues around the world including London's largest nightclub, London's first floating garden, London's tallest building The Shard, a 300-capacity Ashram in India, and an 800-capacity event at London's Heathrow Airport.  
Wherever your event is taking place you can be sure that our yoga instructor will guide participants through an uplifting, invigorating and immersive entertainment experience, set to the perfect soundtrack.
Energising Immersive Entertainment 
Uniting yoga postures with mindfulness meditation and breath-work, these practices are designed to help to increase strength, build vitality and create mental clarity, vital for aiding with concentration and increasing productivity.
 
Perfect when booked as a conference energiser, or simply for providing immersive entertainment and promoting health and wellbeing at corporate events, festivals, team building days, networking events, private parties, sporting events and more. 
 
Immersive yoga events are welcome to all levels, from those who've been practising for years to those who are just beginning to experience the benefits of yoga. Whatever stage participants are at, they can expect to be swept away into a fully immersive entertainment experience of movement and sound.  
 
To find out more about how to book conference energisers and other health and wellbeing entertainment, get in touch with our specialist team today.
IDEA ARTICLES RELATED TO Immersive Yoga Events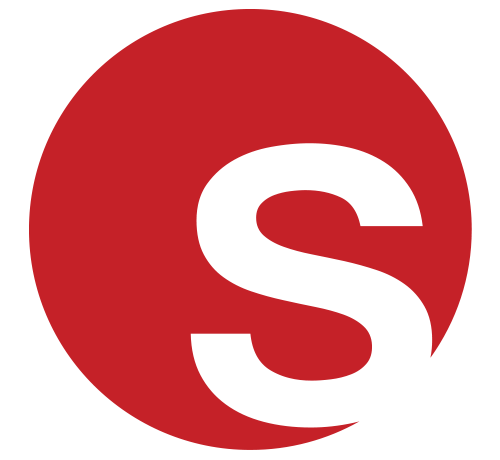 How To Host An Office Party After Lockdown: Tips For Success
Looking For Office Party Entertainment? Here's Everything You Need To Know
Freya Britton
|
20/07/2021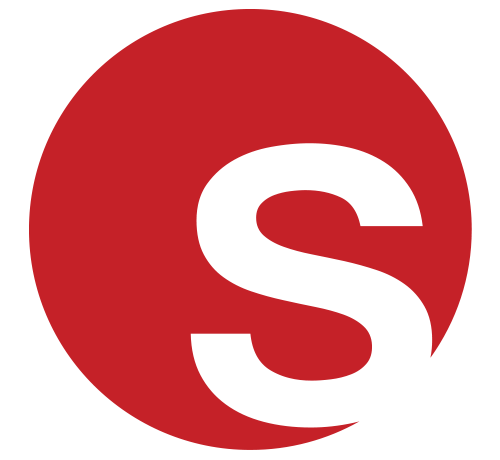 Return To Work Post-Lockdown Team Building Guide
Why You Need Team Building Activities When Returning To The Office
Freya Britton
|
06/07/2021