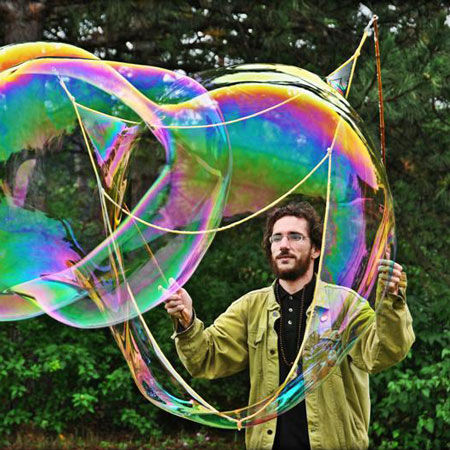 Interactive Bubble Show
Brilliant bubble show will provide fantastic children's entertainment at your event
Incredibly interactive act with giant bubbles, square bubbles, smoke bubbles, etc.
Professional bubble performer can offer live stage show as well as bubble workshop
Ideal for family days, parties, children's events, festivals, & more
Bubble magician available to hire for events in Vienna & across Austria
Interactive Bubble Show PHOTOS
Bringing joy, fascination, and magic to your event in the form of an incredible bubble show, our fantastic bubble magician is sure to be popular with guests of young and old alike as he provides unforgettable children's entertainment that can be enjoyed by the whole family. A highly interactive act, this brilliant live production is sure to captivate audiences from start to finish as our professional bubble performer puts on a phenomenal performance!
Truly enchanting to watch, this soap bubble show will take your guests into  a magical world where unique structures reflect light in every colour of the rainbow, inner children are awoken by the visual wonders, and the seemingly impossible becomes reality. Featuring unbelievable feats such as giant bubbles, bubble chains, clouds of bubbles, bubble towers, cube bubbles, smoke bubbles, and even guests inside of bubbles, our bubble magician's spectacular art has to be seen to be believed!
Certain to leave a lasting impression, our children's bubble show is endlessly mesmerising, and will teach children patience, attention, control and new skills as they take part and experience the pure joy of soap bubbles. An interactive act, our bubble performer allows each member of the audience a chance to participate and get involved with the fun, offering bubble workshops alongside the live stage show. Adults and children can enjoy the bubbles by experimenting with the creation of giant soap bubbles using special wands, letting the beautiful spheres fly to their hearts' content in a unique and unforgettable experience.
Able to be performed both indoor and outdoors, this wonderful bubble show will make a great addition to your special occasion, and is sure to have mass appeal. Ideal for family days, festivals, children's events, private parties, advertising campaigns, exhibitions, and more, our bubble performer is available to book for events in Vienna and throughout Austria. For more information about the many types of children's entertainment we can offer, contact our specialists today.
IDEA ARTICLES RELATED TO Interactive Bubble Show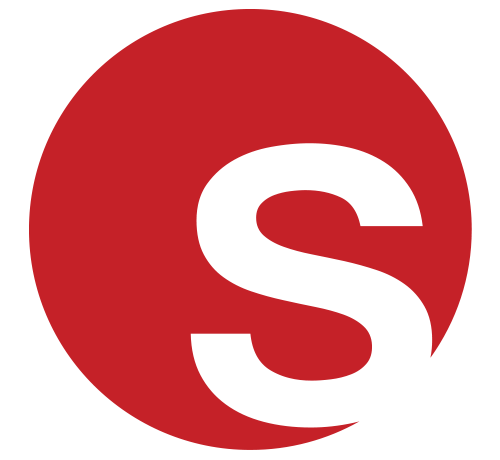 Luxury Children's Party Entertainment For That Special Occasion
Luxury Children's Party Entertainment For That Special Occasion
Grace Henley
|
17/09/2017