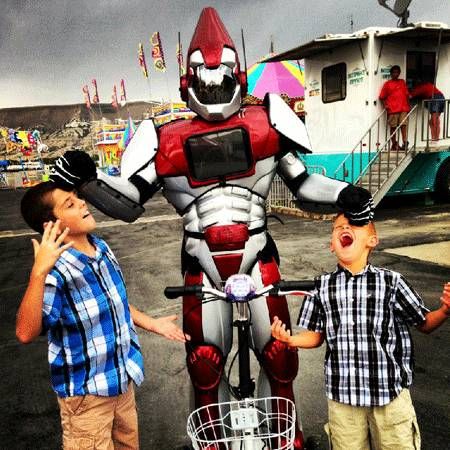 Interactive Robot
Visually stunning robot that strolls & walks around your guests
Offer dancing robots as well as DJ robots & transformers
Has an amplified voice and is a walking picture opportunity
His iPad in the chest can show sponsors messages/event photographs
Based in Florida, there are 3 Robots available (2 male & 1 female)
This walk around robot is an amazing attraction that strolls and walks around with your guests. The Robot is a very visual and appealing act that is sure to draw a crowd. He talks directly to your guests and can entertain for hours. He has been used to draw people to trade show booths as well as other attractions.
The Robot has fantastic moving features and is stunning in appearance. He has an amplified voice and is a walking picture opportunity. This Robot is creative and unique and your guests will remember their encounter for years.
The robots IPAD in the chest is awesome for showing sponsors messages or event photographs and schedule of events. It can also record who he is talking too.
They also have "Battle of the Robots, the ultimate show" featuring FIVE Robots in an interactive comedy show.
Don't miss this opportunity and be the first to dazzle your audience and guests. He can adapt his personality and responses to suit your audience, you won't be disappointed!
IDEA ARTICLES RELATED TO Interactive Robot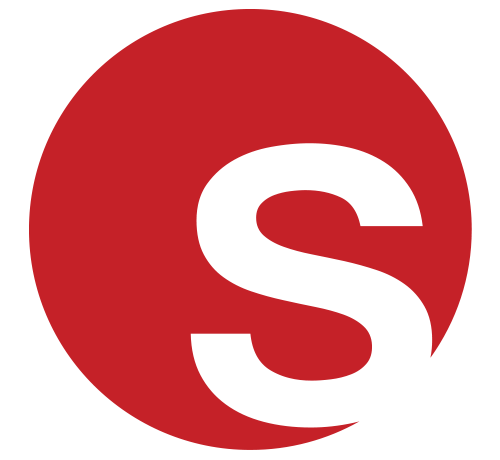 How Brands Use Technology To Increase Footfall and Brand Awareness at Events
How Brands Use Technology To Increase Footfall and Brand Awareness at Events
Grace Henley
|
07/03/2018