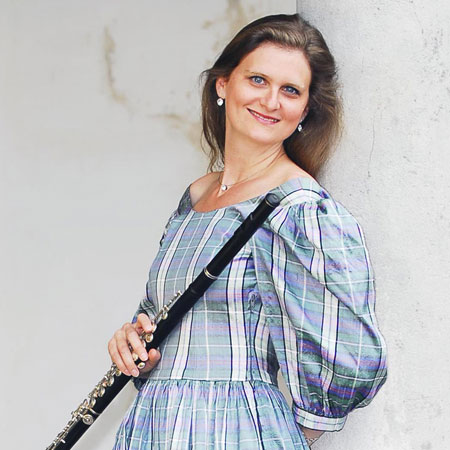 International Flautist
International, award winning flautist touring worldwide as a soloist
Plays the Flute, Piccolo, Irish tin whistle and Native American Flute
She has had multiple TV appearances and Radio broadcastings
She is the Artistic Director of the Vienna Film Orchestra
Based in Vienna and available to play at events worldwide
International Flautist VIDEOS
International Flautist PHOTOS
Karin is an international, award winning flautist touring worldwide as a soloist with orchestras, with chamber music ensembles and composes her own music for flute, harp, and orchestra.
She plays Flute and Piccolo in several orchestras and also tours with a celtic chamber programme. She fixes several orchestras, also for film recordings and organises Viennese Gala Balls worldwide. She has had multiple TV appearances and Radio broadcastings in Austria, France, Hungary, Northern Ireland, South Africa, Australia and Czech Republic. Karin is also the Artistic Director of the Vienna Film Orchestra
She has composed 3 new inspirational albums for flute, harp and orchestra and performs on a wooden flute, piccolo, Irish tinwhistle and Native American flute. Karin was awarded a Composition Prize of the City of Vienna in 2010 and has been appointed Artist & Composer in Residence in Tehran, Iran in 2012.
She is available to play at weddings, corporate events, charity balls, and award ceremonies and much more, all over the world.
Mozart Flute & Harp Concerto C-Major
Mozart Flute Concerto D-Major
C. Reinecke Flute Concerto
S.Mercadante Flute Concerto e-Minor
D. Punshon Starflight Concerto for Flute & Harp
J.S. Bach Brandenburg Concerto No. 4 & 5
G.Ph.Telemann Flute Double Concerto e-Minor
And Many More
Solo Concerts with orchestra:
" She creates a sea of sounds that flow serenely, touches the inner chords and transports the audience to another plane of happiness and relaxation... "

Simplicity Magazine India
" A treat for music lovers... "

Chandigarh Tribune, India
" Sailing on musical notes, armed with the universal language of music. "

Chandigarh Live, India
" ...bewitchingly regal performance... "

The Himalayan Times
IDEA ARTICLES RELATED TO International Flautist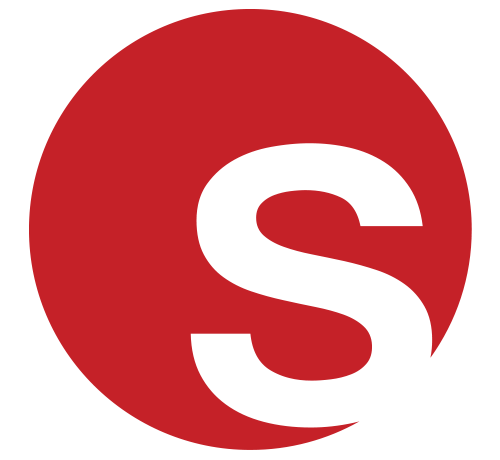 Music Entertainment With A Twist: Expect The Unexpected
Music Entertainment With A Twist: Expect The Unexpected
Grace Henley
|
28/03/2017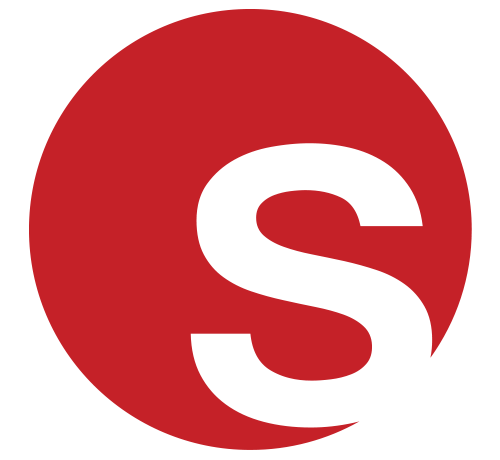 An Interview With Our Glass Harp Duo
An Interview With Our Glass Harp Duo
Grace Henley
|
18/09/2015