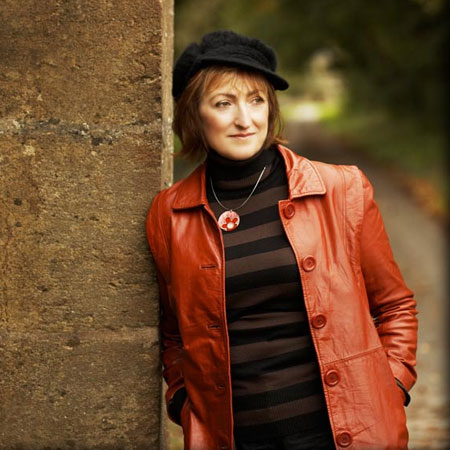 Jazz Singer Julie
Highly experienced and in demand jazz singer and jazz band
Providing first class jazz with true professionalism
Available as a solo (vocals and piano), trio, quartet or a larger ensemble
Styles of jazz range from swing, Brazilian, blues and jazz funk/acid jazz
Based in South West England and available to perform at events worldwide
Classically trained in the London area during the 1980s & 90s & now firmly established on the UK jazz circuit, singer-songwriter & pianist Julie has been steadily building a following in South West UK where she now lives, and throughout the country and abroad.
Based in Yeovil, Julie Dunn and her musicians (from solo vocals/piano to larger ensembles) provide quality jazz, Latin and blues to the general public throughout the UK. Established in 1992 the service has many years experience in the entertainment and media market.  Styles of jazz range from the Age of Swing, Ella Fitzgerald, Sinatra, Bennett et al, through to contemporary Brazilian, blues and jazz funk/acid jazz.
Over several years, Julie has been building up an expanding network of venues and audiences, situated throughout the UK, including Pizza Express Dean Street; Pizza on the Park Knightsbridge; Bulls Head Barnes; National Theatre Foyer South Bank; amongst others, and providing first class jazz with true professionalism for many more clients in both the public and private sectors.
" Julie has a beautifully appealing sound "

Norma Winstone
" Her unforced phrasing and her sense of rhythm are married to a voice is rich, warm and infused with optimism; a very rare quality in jazz these days "

Steve Gray, Pianist/Arranger/Composer
" Soulful jazz songstress who effortlessly sings in her distinctly rich and smooth vocal style "

Alex Hobbis, Wessex Muse
" A class act - warm, compelling, with an intelligent attitude to lyrics "

Chris Parker, Vortex
" Above all I loved Julie's relaxed, understated vocals which recall those vocal giants of my childhood yet caricature none of them "

Tony Cummings, Crossrhythms
" A sublime time at the club - Julie really came into her own singing the slow numbers: her rich and warm voice was perfect for these "

Sian Napier, Canterbury Festival Review
" Julie possesses a rich vocal timbre, big range and an idiosyncratic vibrato. She can also conjure up some wonderful backing vocal arrangements... [and she] receives some excellent support from her pool of musicians "

Peter Quinn, Jazzwise
" Totally unique and original "

Jo Philips, Somerset Sound